The family of cameraman Galina Hutchins, who died on the set of the film "Rust", sued Alec Baldwin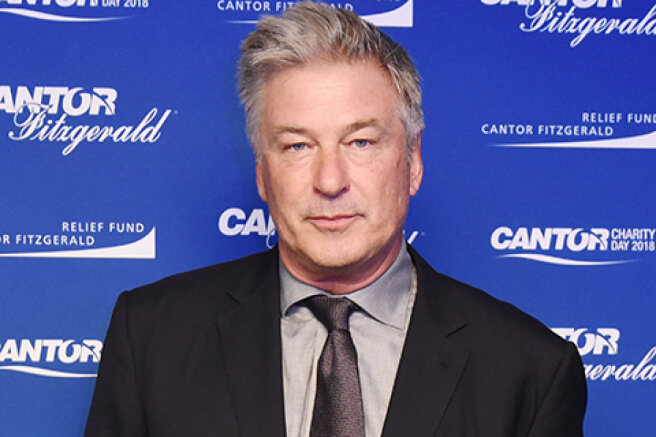 The family of cameraman Galina Hutchins, who died on set due to the accidental shooting of Alec Baldwin, sued the actor. According to the Associated Press, the lawsuit was filed in a New Mexico court on behalf of Hutchins' husband and son.
In addition to Baldwin, assistant director David Halls and film director Catherine Walters will be responsible for the murder case on the set. Hannah Gutierrez Reed and Seth Kenny, who are responsible for the props on the set, were also called to court.
According to the family members of the deceased, who was a native of Ukraine, the defendants were aware of the security problems, but ignored them. The lawsuit also mentions three accidental shots that previously occurred during filming, but did not lead to a tragedy.
Baldwin and the other defendants failed the industry's standard security check. They did not comply with safety rules, using real weapons on the set of the film "Rust", and this led to fatal consequences," the lawsuit says.
The family of Galina Hutchins pointed out the "reckless behavior" of Alec Baldwin and the fact that all members of the film crew relied too much on the assurances of experts that the weapon was safe.
The tragedy occurred in October 2021. Alec Baldwin, who played the main role in the film, accidentally shot in the direction of the cameraman Galina Hutchins from a prop weapon, which turned out to be loaded with live ammunition. The woman died on the spot. The film's director Joel Sousa was also injured in the shooting.
Baldwin stated that he did not know how the combat weapon turned out to be on the site, and added that he did not pull the trigger. The actor expressed his condolences to the family of the deceased and noted that he was ready to cooperate with the investigation.
I am cooperating with the investigation and I want to find out how this tragedy happened. I also keep in touch with Galina's husband and offered to help him and his family," Baldwin previously tweeted.
The case of the operator's death is under investigation.