The first shots of the series "The Lord of the Rings: Rings of Power" appeared online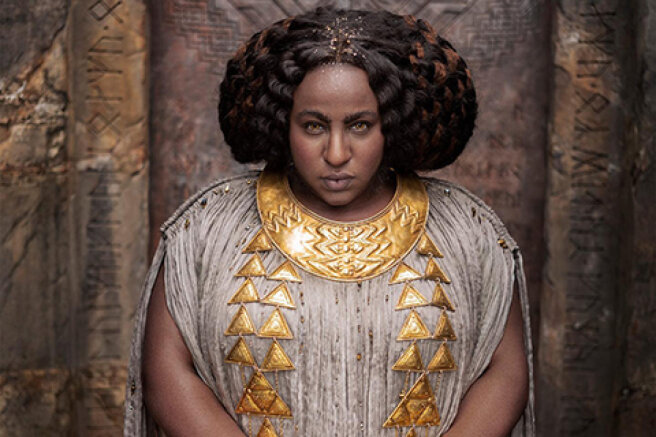 Amazon film Studio has shown the first shots of the new series "The Lord of the Rings: Rings of Power", based on the works of John Tolkien about Middle-earth. The events in it unfold thousands of years before the actions described in The Hobbit and The Lord of the Rings saga.
In the footage, you can see the elven lady Galadriel performed by Morfydd Clarke (in Peter Jackson's films she was played by Cate Blanchett), the elves Elrond and Arondir, Princess Disa, the healer Bronwyn.
The new series will tell the story of the creation of other rings of Omnipotence and the saga of the kingdom of Numenor raised from the day of the sea, show the ascent of the dark lord Sauron, and also tell about the relationship between humans and elves during their last union.
The audience saw the story of only one ring. But there were a lot of rings — and now we'll talk about them," showrunners John D. Payne and Patrick McKay previously told Variety in an interview.
The budget of the exclusive Amazon Prime Video project is $ 1 billion. The main roles in the series were played by Robert Aramayo, Owain Arthur, Morfydd Clark, Joseph Mole. The premiere of the series is scheduled for September 2.