Sarah Jessica Parker, Cynthia Nixon and Kristin Davis commented on the Chris Noth sex scandal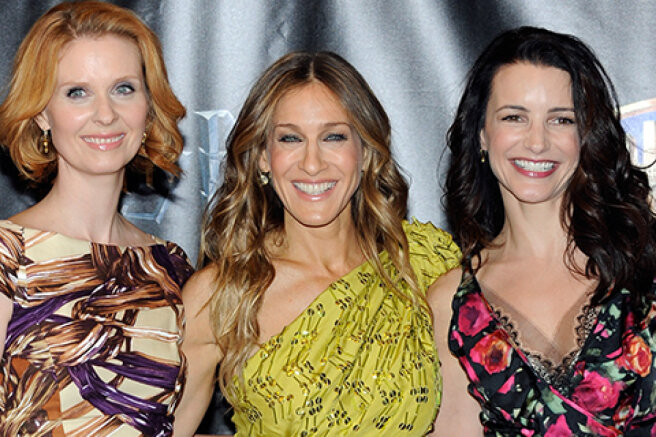 A few days ago, the star of the TV series "Sex and the City" Chris Noth found himself in the center of a loud scandal — three women accused him of rape and harassment. Colleagues of the 67-year-old Note on the show, Sarah Jessica Parker, Cynthia Nixon and Kristin Davis, spoke out on this yesterday. They supported the women who said they were victims of the Note, and thanked them for their courage.
We are deeply saddened by the allegations against Chris Noth. We support women who have come forward and shared their painful experiences. We know it was very difficult to do, and we thank them for it,
- their joint statement says.
He denied the accusations against himself, but admitted that he did have sexual contact with two of the women who accused him, but by mutual consent. He called the third story completely fabricated.
Despite the fact that the actor's guilt has not yet been proven, the scandalous story has already had a negative impact on his career. Representatives of the studio CBS and Universal Television said that the Notes will no longer appear in the series "The Equalizer", and the company Peloton removed the video with the actor.
Note's personal life suffered no less. According to The Sun, the actor's wife Tara Wilson, who gave birth to two children from him, is thinking about spending Christmas apart from her husband.