Boris Johnson and his wife Carrie Symonds have become parents for the second time. The Prime Minister is going to take a break from work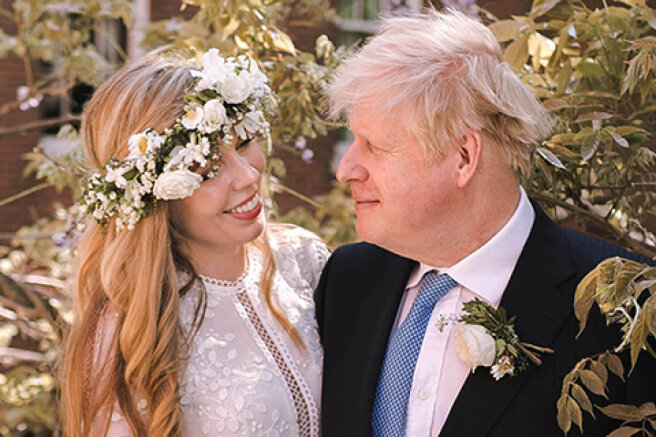 Yesterday, 57-year-old British Prime Minister Boris Johnson and his 33-year-old wife Carrie Symonds had a daughter. This is the second child of the couple together.
The British press reports that Johnson will now spend more time with his family, so he will take a short break from work for a while. However, it will be short-term — Johnson's official representative said that soon the prime minister will return to his duties and will combine work and fatherhood.
Carrie Simonds told about the imminent addition to the family in early August. The environmental activist clarified that shortly before this pregnancy, she had suffered a miscarriage. The couple lost their baby at the beginning of the year. According to Carrie herself, this tragedy broke her heart.
I feel incredibly happy to be pregnant again, but at the same time I feel very anxious. Fertility problems can be very difficult for many people, although from the outside it may seem that everything is fine,
Simonds said.
The politician's wife admitted that the stories of other women who experienced the same tragedy helped her cope with the pain of losing an unborn baby. Carrie Simonds also urged others not to hush up such topics, because at some point someone else's experience can greatly help others.
Carrie met Boris in 2012 when she worked at his headquarters for the London mayoral election. Their affair became known in 2019, and a year after that, the couple announced their engagement. In the spring of last year, Carrie and Boris had a son Wilfred, and in May of this year they were married in a secret ceremony that took place in Westminster Cathedral.
For Simonds, this marriage was the first, and for Boris — the third. Johnson has five children from a previous relationship. At the same time, according to rumors, the politician also has several illegitimate heirs.