Paris Hilton and her husband Carter Reum spend their honeymoon on the island of Bora Bora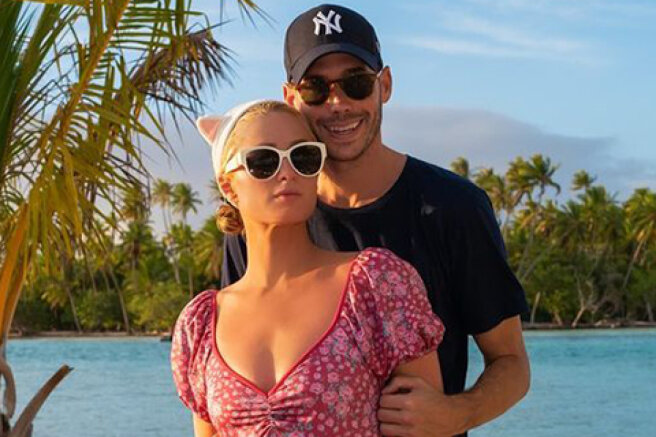 After getting married two weeks ago, 40-year-old Paris Hilton and her husband Carter Reum did not delay their honeymoon and almost immediately after the grand celebration went to rest. The newlyweds started from the island of Bora Bora — one of Paris' favorite places, as she admitted.
The newly married couple stayed at the luxurious five-star Conrad Bora Bora Nui Hotel, which is part of the Hilton hotel chain founded by Paris' grandfather Conrad Hilton.
They will stay here for a few more days, and then they will go to Tahiti and other islands in the Pacific Ocean - Paris has planned a grandiose trip.
I've lived an interesting life, but seeing the world with you as your wife is my favorite adventure. Thank you for bringing me to paradise!
Paris does not hide her joy.
Paris Hilton has known businessman Carter Reum for a long time, but the romantic relationship between them began about three years ago. For the famous socialite, this marriage was the first.