Dress Code. The American Music Awards were held in Los Angeles. Among the guests are Jennifer Lopez, Måneskin, Billy Porter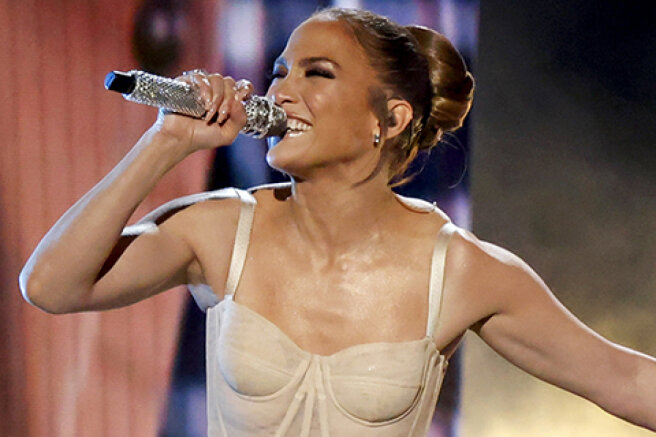 Yesterday, the annual American Music Awards took place in Los Angeles, where awards were awarded to the stars who achieved the greatest success this year. The guests of the ceremony were Jennifer Lopez, Cardi B, the Italian rock band Måneskin and other celebrities.
However, not everyone walked the red carpet — for example, J.Lo ignored this part of the ceremony. She surprised the audience already on stage: the singer appeared in a Dolce & Gabbana dress, similar to a wedding dress. And when she put on a headdress with a veil, she began to look like a bride at all. However, this number hardly has anything to do with her affair with Ben Affleck. Lopez performed the song On My Way, which is the soundtrack to the movie "First Comer" with her participation. According to his script, her heroine is getting married. The premiere of the film will take place on February 10.