Simon Baker from The Mentalist broke up with his girlfriend because she attended an anti-vaccination rally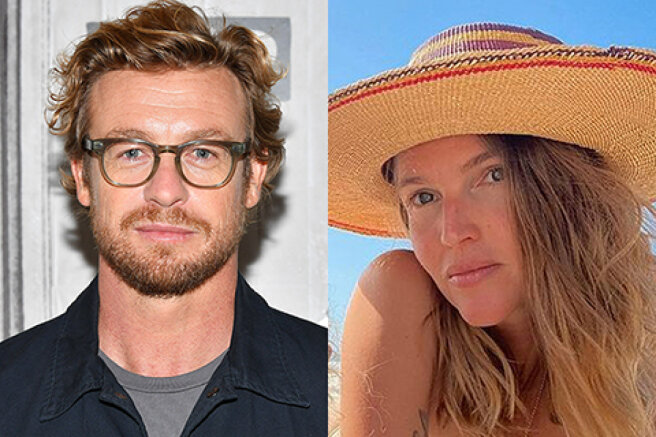 56-year-old Australian actor Simon Baker, known for the TV series "The Mentalist", has parted ways with his 36-year-old lover, designer Laura Gibbs. After learning that she had attended an anti-vaccination rally, Baker broke up with her.
After breaking up with her boyfriend, Gibbs continued to actively oppose coronavirus vaccination, calling discrimination the restrictions faced by unvaccinated people. However, she protects not only the rights and freedoms of citizens, but also her business - the store of her brand Nagnata in the city of Byron Bay was forced to close last month, as the weakening of coronavirus restrictions affected only the vaccinated, the unvaccinated could not visit it.
Well, these are the realities of our time, when the reason for the separation of lovers is not infidelity, but different views on vaccination against coronavirus.