Princess Charlene shared her first family photo after reuniting with her husband and children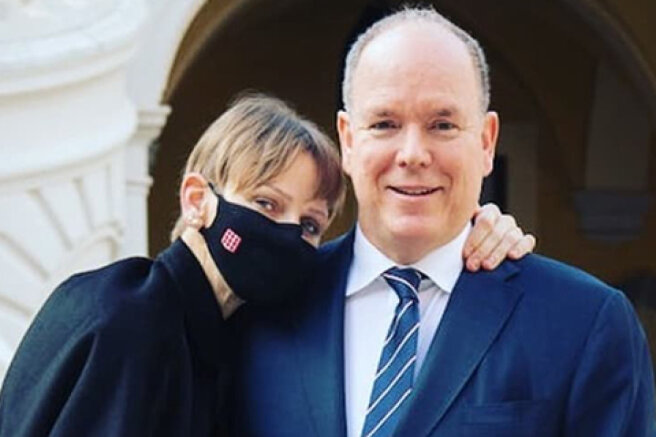 Yesterday, 43-year-old Princess Charlene of Monaco returned home from South Africa, where she was forced to spend several months. Charlene was very happy to finally reunite with her 63-year-old husband Prince Albert II and their two children, six-year-old Jacques and Gabriella.
In her Instagram, the Princess shared a family photo and thanked all the fans for their support.
Today is a happy day! Thank you all for your support!
— she wrote.
In the photo, Charlene gently hugged her husband and leaned her head against his shoulder, thereby once again dispelling rumors about problems in marriage. The long absence of the Princess in Monaco gave rise to gossip about the discord in the couple's family. Recall that in South Africa she was treated after catching an ENT infection there. According to the doctors' orders, flights were banned for a long time.
However, over time, reports began to appear in the press that Charlene was in no hurry to return to Monaco, allegedly because of problems in her relationship with her husband. And even when Albert II and his children visited her in South Africa, there was no less talk about a possible divorce of the spouses.
Now the couple's fans sincerely rejoice at the reunion of the spouses and note that they look very happy.
Welcome home! It's great to see you so happy together,
- they write on the web.