Liv Tyler and Dave Gardner split after seven years of relationship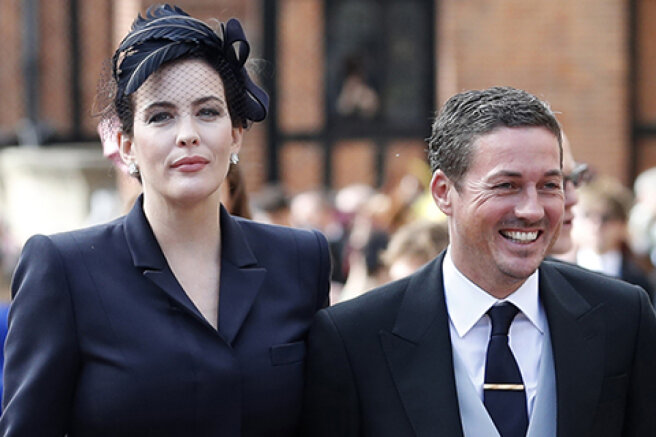 44-year-old actress Liv Tyler and 45-year-old sports agent and David Beckham's best friend Dave Gardner broke up after seven years of relationship. And it happened back in March, but it became known about it only now.
As the insider noted, the couple's breakup occurred against the background of the fact that the lovers distanced themselves from each other and each began to live a separate life.
Dave and Liv spent their first isolation together, and they are a great team as parents, but unfortunately they drifted apart and began to live separate lives. Both wanted to focus on their careers. She was engaged in acting and producing, and Dave was busy with business and worked on David Beckham's football project in Miami. They officially broke up back in March, but kept it a secret to minimize the hype and make sure that their children are all right,
- the source said.
Liv and Dave started dating in 2014. A year later they got engaged. The couple has two children together: six-year-old Sailor and five-year-old Lulu Rose. Both also have a son from a previous relationship.
The insider added that the couple maintained friendly relations and this summer they even vacationed together.
Tyler noted that the status of the bride never embarrassed her — she was in no hurry to get married.
I like being engaged, but I'm not eager to get married. I have always believed that marriage should be a reward for the fact that you survived in your relationship. I see that it usually happens the other way around for everyone—" she said.
According to her, her relationship with Dave was strengthened by a common desire to expand the family.
We both wanted to have a family and children, as well as partnerships and love,
- the actress confessed.