"He was confused and annoyed": Prince William spoke about his son Prince George's garbage collection experience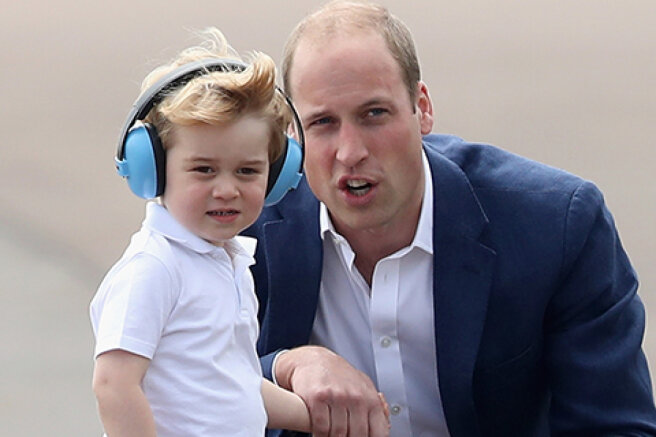 39-year-old Prince William is actively working on the problem of nature conservation and expresses great concern for the younger generation. During an interview with the BBC, the Duke of Cambridge said that his and Kate Middleton's eldest son, eight-year-old Prince George, already understands the deplorable state of our planet.
Prince William said that his son was engaged in garbage collection at school and this experience greatly puzzled him.
He was annoyed by the fact that after collecting the garbage, the next day they did the same route at school and saw that the garbage appeared there again. He was trying to figure out how and where it came from. He asked: "We cleaned everything up, didn't we? Why hasn't the trash disappeared?",
- Prince William shared.
The Duke of Cambridge added that if in 30 years his eldest son talks about what he is talking about now, it will be a real disaster.
By then it will be too late,
William added.
He also noted that he began to pay much more attention to the problem of environmental preservation when he became a father himself.
I want what I enjoy - outdoor life, nature, the environment, to be accessible to my and in general to all children,
— he concluded.