Britney Spears commented on new documentaries about her life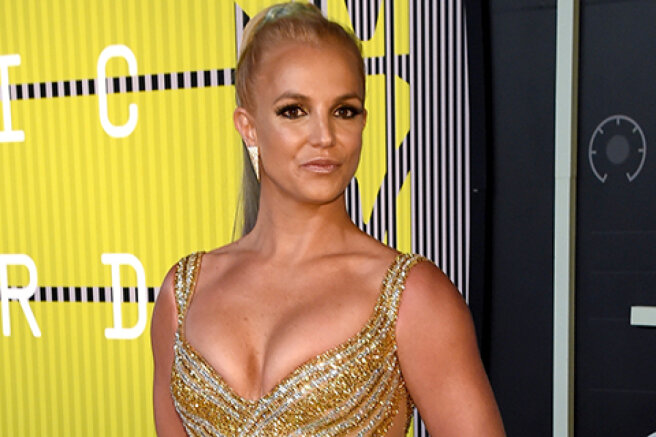 Recently, the streaming service Netflix presented the trailer for a new documentary about the 39-year-old Britney Spears "Britney vs Spears" (Britney vs Spears), which is dedicated to her life and the struggle for custody with Jamie's father. Its premiere will take place today, the day before the court hearing on the custody case. And Hulu and The New York Times released the second part of the film Framing Britney Spears, which is called Controlling the Britney Spears. A few days later, a documentary about the star was released on CNN — the picture was called Toxic: Britney Spears ' Battle for Freedom
Britney said that she had already watched an excerpt from the film (which one, she did not specify), and shared her opinion.
Guys, this is crazy. I watched the last documentary a little bit and I must say that I tried to understand what was happening several times. I'm really trying to distance myself from this drama. Firstly, this is in the past. Secondly, can the dialogue sound better? Third, wow, they used the most beautiful shots of me in the world! What can I say... They tried,
- the star wrote.
Interestingly, her post was edited. At first, she wrote that much of what they say in the film is not true. But then this phrase was deleted.
However, Britney's fans again did not believe that these were her words. Now they are increasingly inclined to believe that the blog is not run by Britney, but by her guardians. For 13 years, Britney has no control over her life and cannot make decisions without the permission of her guardians.
In the new film, Hulu and The New York Times just revealed new details of Spears ' life. It turned out that Britney's father had access to her phone and, accordingly, to all her personal messages, calls, photos, browser history and social networks. Britney, of course, did not know about this.
Fans of the star are convinced that the messages on Instagram are not written by Britney now. Recently, she took a break from blogging, and then returned a few days later, which, according to her fans, looked very strange. Now they are demanding in the comments to release her and return her instagram.