It takes courage: Psaki, Johnson and Williams on Meghan and Harry's interview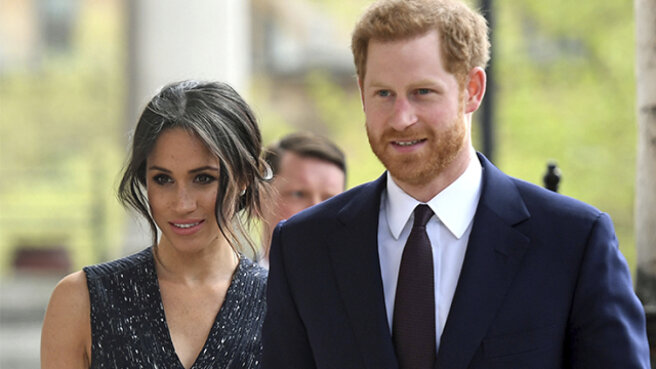 The interview of Meghan Markle and Prince Harry, which they gave to American TV presenter Oprah Winfrey, is actively discussed around the world. we have collected a selection of celebrity reactions to the frankness of the Dukes of Sussex.
White House press secretary Jen Psaki she supported Meghan and Harry, and also stressed the courage of the Dukes.
- To speak publicly, to talk about your struggle with mental problems and your personal story – it takes courage. And that's definitely what President Joe Biden supports, " Psaki said.
Buckingham Palace has not yet released an official statement regarding the interview, but the British Prime Minister has already expressed his position. Boris Johnson.
– I have always admired the Queen and the unifying role she plays in our country and in all the countries of the Commonwealth. As for everything else, all the other issues related to the royal family, I have not commented on them for a long time, and today I am not going to abandon this rule, " Johnson said.
ReadThe king needs more time: Buckingham Palace prepares Meghan and Harry's response
Megan's Father Thomas Markle he said that he does not consider the British royal family racist, and also hopes that the alleged remark of a family member about the skin color of the Dukes ' son was just a meaningless question.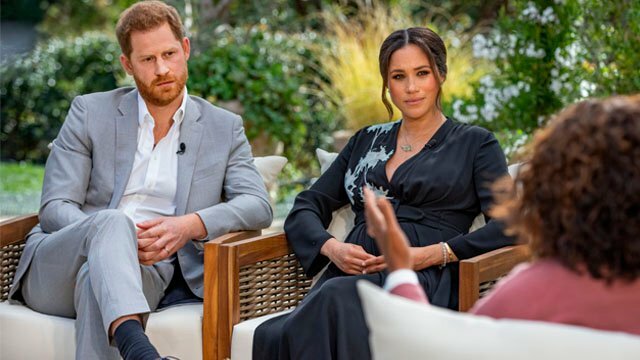 The Dukes were also supported by a tennis player Serena Williams, which emphasized that Megan is very noble.
"Her words illustrate the pain and cruelty she experienced. I know firsthand that sexism and racism are used to denigrate women, to minimize our weight, to break and demonize. I want my daughter Megan, my daughter and your daughters to live in a society that is governed from the point of view of respect, " Serena said.
I expressed my support and Amanda Gorman, a young American poet who became famous after performing at Joe Biden's inauguration.
"Meghan was the greatest opportunity for the British monarchy to change, revive and enter a new era. Not only did they get along badly with this "ray of light", they missed their chance, " Amanda said.
A British TV host Piers Morgan on the air of the program Good Morning, Britain! he expressed his negative attitude to the interview.
"I'm sick of what I just saw. For two hours, our monarchy and the royal family are mixed with mud. however, they believe that everyone in the royal family is a white supremacist. I just don't think it's acceptable, " the TV host said.
Interview with Prince Harry and Meghan
Dukes of Sussex Harry and Meghan in an interview with Oprah Winfrey spoke about the secret wedding and the gender of the unborn child. Meghan Markle also revealed how she wanted to commit suicide and how the skin color of their first child was discussed at court.
The conversation lasted two hours and aired on CBS. According to unofficial information, Meghan and Harry received from оп 7 to.9 million for the interview with Oprah.