Buckingham Palace staff who accused Meghan Markle of bullying have withdrawn their complaints against the Duchess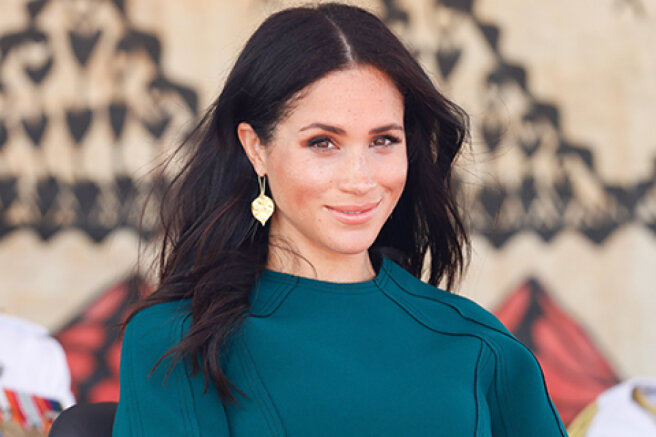 Just a few days before Meghan Markle and Prince Harry gave a resonant interview to Oprah Winfrey, an article was published in The Times in which two employees of Buckingham Palace accused the Duchess of Sussex of bullying them.
However, according to the authors of the book "In Search of Freedom: Harry, Meghan and the Creation of a Modern Royal Family" (Finding Freedom: Harry and Meghan and the Making of a Modern Royal Family), Omid Scobie and Carolyn Durand, Meghan's assistants withdrew their accusations as soon as they learned that the former communications director of the Dukes of Sussex, Jason Knauf, had filed an official complaint against the Duchess.
In a letter to the secretary of Kensington Palace, Simon Case, Knauf wrote that he was concerned about Meghan's behavior, and claimed that she could intimidate her personal assistants.
The treatment of them was completely unacceptable. The Duchess, it seems, always intends to attack someone. She mocks her (the person's name is not disclosed. - Ed.) and tries to undermine her confidence. We have received report after report from people who witnessed her unacceptable behavior towards these employees,
— he wrote.
After learning about this official complaint by Jason Knauf and that the palace initiated an investigation against the Duchess, two former members of Meghan Markle's team decided to drop their accusations. In June, Buckingham Palace said that the investigation was ongoing. However, now it is not entirely clear what he is investigating if there are no claims against Meghan Markle from the employees.
The Duchess herself denied all the accusations against her, saying that a slanderous campaign was being carried out against her.
The Duchess is saddened by these attacks, especially considering that she herself has been bullied and has always supported those who have experienced pain," her official representative said.