"Call me Ye": Kanye West has applied for a name change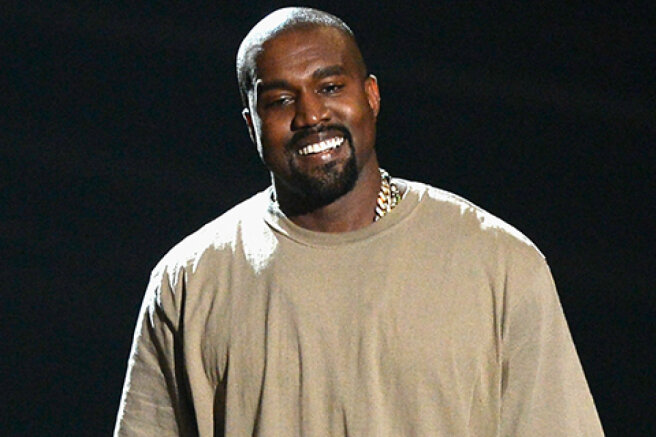 44-year-old Kanye West decided to start life with a clean slate. After breaking up with his wife Kim Kardashian and a failed romance with Irina Shayk, the rapper submitted an official application for a name change. He sent the documents to the Los Angeles court, asking the judge to change his name Kanye Omari West to the short Ye (Ye). West argued his intention for personal reasons.
This is not the first time West has expressed a desire to change his name. In 2018, he already wrote on his Twitter that he is now known as Ye. Ye is a long-standing nickname of the rapper, which carries a religious connotation. Kanye noted that this word is often found in the Bible and means "you". Ye is also the name of his album, which he released in 2018.
Interestingly, when filing for divorce, the rapper's wife did not ask that her surname be changed to just Kardashian (now she has a double surname Kardashian-West), and the couple's four children bear the musician's surname.
According to TMZ, most likely, the judge will sign the documents and approve West's application, since there are no reasons to refuse him. The fact is that according to the laws of California, the judge always makes a positive decision in such cases, if there is no evidence that the name change is made for the implementation of fraudulent activities or other frauds.