Channing Tatum and Zoe Kravitz provoked rumors of an affair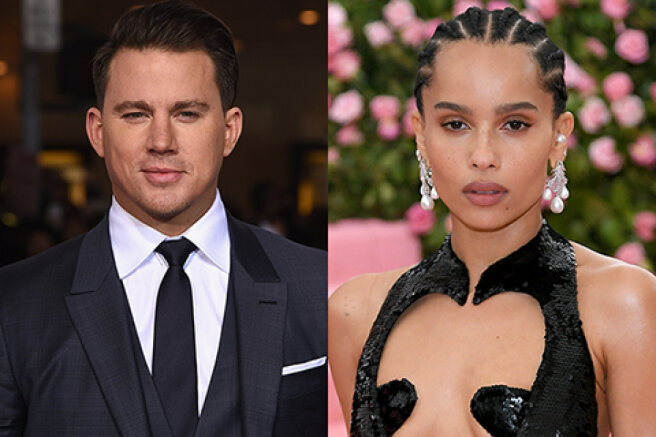 It seems that a new star couple has appeared in Hollywood. This time, 41-year-old Channing Tatum and 32-year-old Zoe Kravitz were suspected of having an affair. The other day, a couple was filmed on a bike ride in New York, and they looked very happy.
Channing drove the bike, and Zoey rode behind, holding on to the actor with her hands. At the same time, they laughed a lot and seemed carefree.
It is worth noting that both Channing and Zoey are now free. After his divorce from Jenna Dewann, the actor met with singer Jessie J, but the couple's relationship ended last year. And Zoe Kravitz is currently in the process of divorcing her husband Karl Glusman.
However, it is possible that the couple is connected by friendly relations. Kravitz and Tatum are currently working together on the film Pussy Island — the directorial debut of the actress. Zoey invited Channing to play the main role, and it seems that they got along very well.
Rumors about the romance of Tatum and Kravitz do not appear for the first time — for the first time they started talking about their romantic relationship at the beginning of the year, but then insiders denied them, saying that the couple is just working on a film together.
However, the fact that they spend time together far away from the set suggests that rumors about their relationship may not be so groundless.