K-pop star Chris Wu is officially arrested on suspicion of rape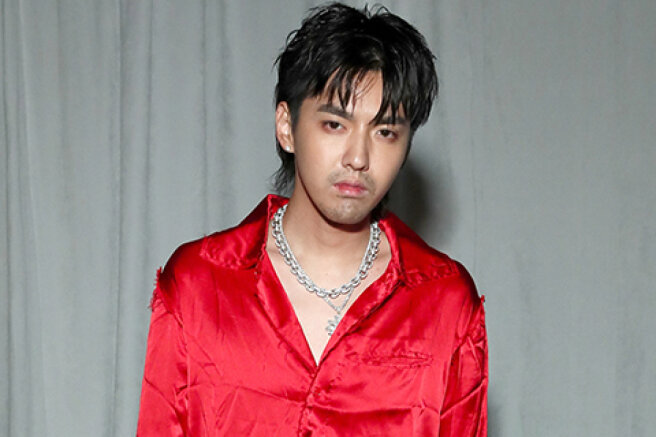 30-year-old Chinese-Canadian singer Chris Wu was officially arrested on suspicion of rape. This was reported yesterday by the Beijing prosecutor's office.
On July 31, Wu was detained for the first time by the Beijing police after an online campaign against him on charges of sexual violence unfolded. This has become the most high-profile case in China as part of the #MeToo movement.
The first accusation of Chris Wu of rape appeared last month on the Chinese social network Weibo. Then one girl claimed that Wu, having previously drunk her with alcohol, raped her in his house, where she came to the casting for filming in the singer's video. She also stated that at that time she was 17 years old.
She said that after her statement, other victims of Wu, including two minors, wrote to her. They claimed that he persuaded them to have sex with him.
Prior to his detention, Wu denied the allegations on his personal Weibo account. His company said it would sue the singer's accuser, calling these statements " malicious rumors."
Chris Wu became famous as a member of the popular Korean-Chinese pop group EXO. In 2014, he left the band and began a solo career. He also made success in the fashion industry (he collaborated with such world brands as Burberry, Bulgari, Louis Vuitton) and starred in films. After the singer was accused of rape, many world brands suspended or completely stopped their cooperation with him.
In connection with the charges, Wu's social media accounts, where he had several tens of millions of subscribers, were blocked, and his songs were removed from music streaming sites.
Last night, the arrest of the singer became the most popular topic on Weibo. Most users of the social network supported the actions of the police.