Bob Dylan was accused of raping a 12-year-old girl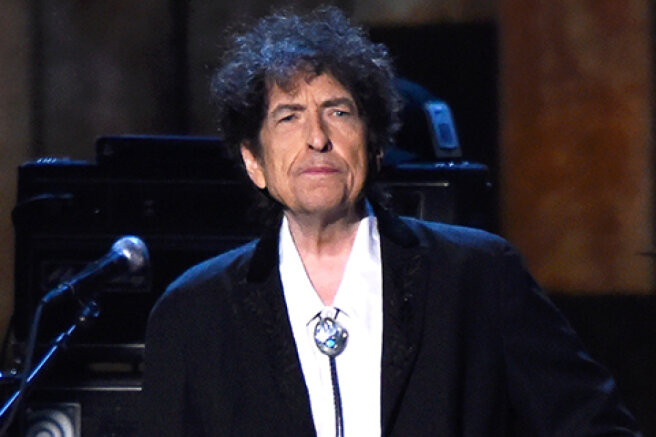 80-year-old famous American singer Bob Dylan was accused of raping a minor. The lawsuit, filed in a New York court, says that the musician sexually assaulted a 12-year-old girl in 1965 in a hotel room, having previously drunk her with alcohol and drugged her. Dylan himself was 24 years old at that time.
In the documents filed by his potential victim, it is reported that Dylan groomed her for six weeks before the rape and used his status as a musician to gain her trust.
The official representative of the singer called these statements false.
The statement of 56 years ago does not correspond to reality, and we intend to strongly challenge it. We look forward to meeting them in court. We will refute these statements,
— he said.
The potential victim of Dylan, who is now 65 years old, said that she suffers from depression, anxiety and other psychological injuries that have deprived her of the opportunity to engage in normal activities. She is seeking damages and is demanding a jury trial.
It is worth noting that in 1965, Bob Dylan got married for the first time. With his wife Sarah, they were married for 12 years and raised five children.