The star of the TV series "Sherlock" Una Stubbs has died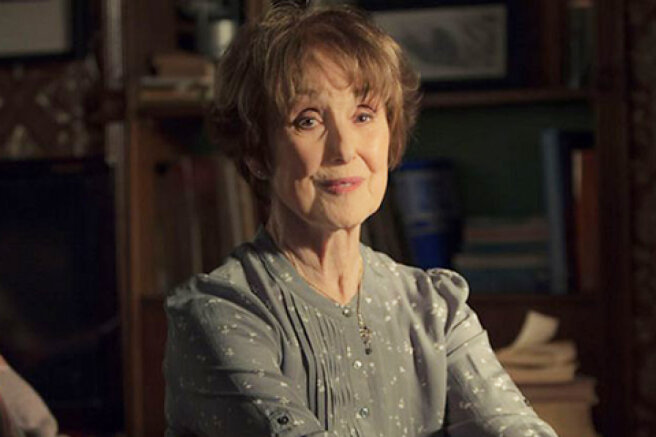 British actress Una Stubbs, who played Mrs. Hudson in the TV series "Sherlock", has died at the age of 85. According to Western press reports, the actress was ill for several months and died at her home in Edinburgh surrounded by relatives.
Una Stubbs started her career as a dancer. She became famous as an actress in the 1960s, starring in the films "Summer Vacation", "Three Hats for Lisa" and the TV series "Until death do us part".
The second wave of popularity for her came a few years ago, when she starred in the TV series "Sherlock", where her partners on the set were Benedict Cumberbatch and Martin Freeman.
Stubbs was also a successful theater actress and an excellent artist — her works were exhibited at the Royal Academy of Arts in London.
Una Stubbs was married twice. She is survived by three sons, one of whom she and her first husband Peter Gilmore adopted.
The first news from Musthub was shared by the blogger alias8887