Princess Eugenie has published a rare photo with her sister Princess Beatrice in honor of her birthday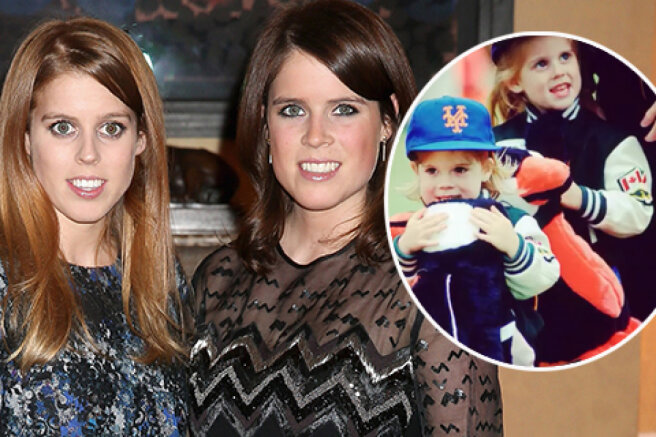 Yesterday, the granddaughter of Queen Elizabeth II, Princess Beatrice, turned 33 years old. Her younger sister, 31-year-old Princess Eugenie, often shares personal information on her Instagram, congratulated the birthday girl on her birthday.
She posted a video that included family footage. They depict Beatrice at different stages of her life — starting from childhood and ending with our days.
Happy birthday, my big sister. Bea, you're great. And I've always loved to see how brave and real you are. And now the future mother. Love you,
— she wrote.
The hero of the occasion is now happily waiting for her first child — Beatrice is expecting a baby from her 37-year-old husband Edoardo Mapelli-Mozzi. The couple does not disclose the sex of the child, but it is known that he will be born in the fall.
For Beatrice, the baby will be the first, and for her husband — the second. Edoardo has a five-year-old son, Christopher, from a previous relationship.
Beatrice's husband also congratulated her publicly and posted a picture of them together on his Instagram.
Happy birthday, my love. I love you with all my heart,
— he wrote.
Beatrice started dating an Italian businessman three years ago. Two years later, they got married. The solemn ceremony was secret and modest. However, this was not so much the desire of the newlyweds, as forced circumstances: because of the coronavirus, Beatrice and Edoardo were forced to change the format of the holiday.
The couple's future child will become the eleventh in line to the British throne.