Britney Spears got an iPad for the first time: "I feel that my life is changing!"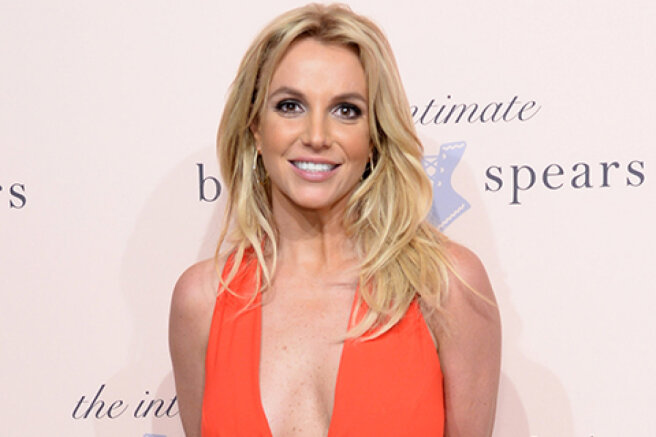 This summer, 39-year-old Britney Spears made several high-profile statements, publicly telling in court about her life and the restrictions she had faced for many years — for example, about how her father controlled her sex life. Now, when many circumstances of guardianship over her were revealed, the singer finally began to feel freedom and was able to get access to many things that were previously forbidden for her. It turns out that Britney has never had an iPad!Britney posted a video and said that her life with the new gadget has become completely different.
Guys, I have big news. Today I got my first iPad. I'm so glad! My children had an iPad, but I only got mine now. This is a great day! I always had a small phone, but now I have an iPad, and I feel that my life is changing. I'm so excited!
she practically screams in the video.
It is not known why Britney did not have her own iPad before, but fans attribute this to the strict requirements of guardianship, in which the singer's communication with the outside world was tightly controlled by her managers. Now that Spears has changed her lawyer, a lot has changed in her life.
Having enlisted the support of fans and famous friends after her resonant speech in court, Britney began to behave more relaxed and now openly tells fans about her life.
We will remind, in court, Britney said that she lived in monstrous conditions: she was forced to work 10 hours a day without days off, forced to perform, threatening to deprive her of the opportunity to see her children, drugged, sent to a rehabilitation center against her will, was not allowed to independently manage finances and make other personal decisions. Also, an intrauterine device was installed against her will so that she could not get pregnant.
Now Britney continues to fight for custody against her father Jamie Spears, who was appointed as her guardian in 2008. The singer asks the court to immediately remove her father from office, without waiting for the next court hearing, which is scheduled for September 29.