Paired tracks and skirmish in storis: what we know about the conflict between Egor Creed and his ex-lover Vali Karnaval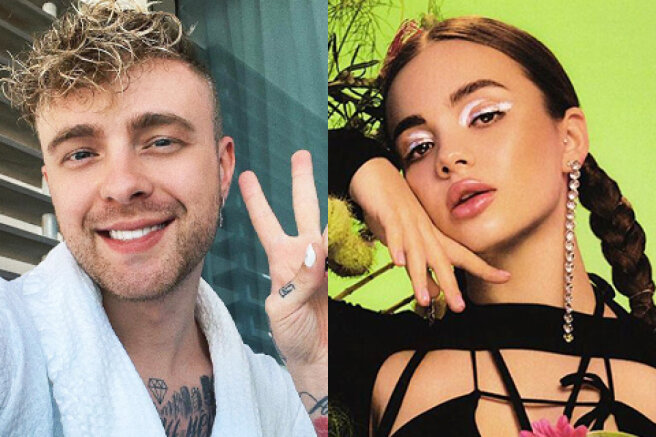 For the first time, the romance of 27-year-old Egor Creed and 19-year-old TikTok star Vali Karnaval was talked about at the end of 2020. The couple did not confirm their relationship, but did not deny it, so the fans only had to follow their communication on the network and look for hints in Creed's tracks. At the beginning of the summer, rumors about the separation of Valya and Egor appeared in the press, which they again left without comments.
Yegor rekindled his interest in this topic after the release of his new album called Pussy Boy. His Creed, according to his own words, completely devoted to the recent breakup with the girl, whose name he did not publicly name. However, fans have already guessed that the new tracks are talking about Val. These thoughts were first prompted by a line from the title track from the album called Pussy Boy.
I hide my face under a mask, like a Cabal, You hide yourself under a mask — carnival,
Yegor sings in a new song.
Valya reacted with lightning speed to the release of the track and published a video in her TikTok, in which she utters the phrase to the music: "He showed his animal gut, a coward." Fans have no doubt that these words were addressed by Carnival to Creed.