Gael Garcia Bernal will become a father for the third time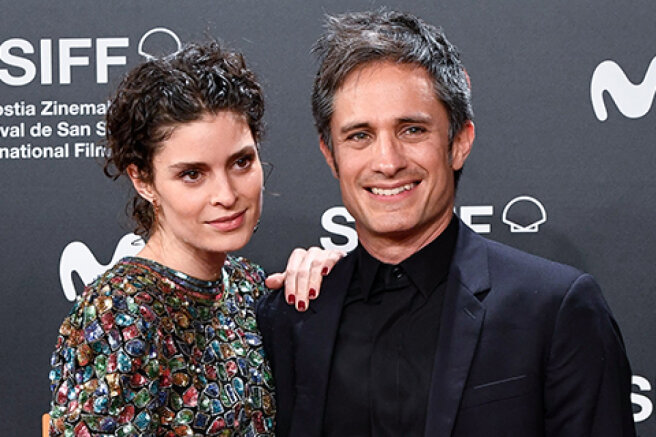 42-year-old Gael Garcia Bernal and his beloved Fernanda Aragones are waiting for the appearance of their first child together. Fernanda announced this in her Instagram, posting several photos with an already noticeably rounded stomach.
The same week, the couple appeared together at the premiere of the film "Time" (Old) with the participation of the actor, which was held in New York. On this day, Aragones came out for the first time after the joyful news.
For Garcia Bernal, the future child will be the third. With his former lover Dolores Fonzi, with whom he broke up in 2014, he is raising a 12-year-old son Lazaro and a 10-year-old daughter Libertad.
Aragones also has a 12-year-old daughter, Emilia, from her marriage to restaurateur Alex Esparza. According to Fernanda, she is happy to become a mother again:
It's fun. About 12 years have passed between my first and second pregnancies. I am a completely different person than I was at the age of 23, first of all, emotionally,
- she told the publication L'auté.
Gael Garcia Bernal was brought world fame by the films of Mexican directors Alejandro Gonzalez Inarritu "Bitch-Love" (2000) and Alfonso Cuaron "And your mother too" (2001), in which he played the main roles.