Adele was spotted shopping with rapper Skepta amid rumors about their romance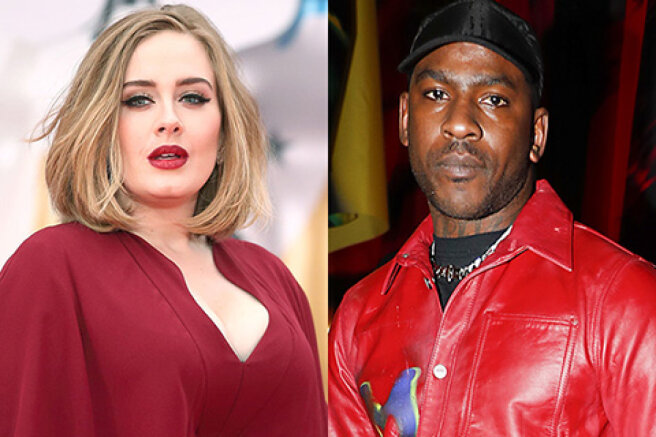 Adele and rapper Skepta have been talking about the romance for a long time, but these conversations have not yet been confirmed. And the 33-year-old singer herself stated that she was single, as if refuting rumors of a romantic relationship with the 38-year-old singer.
But the other day they broke out with a new force — the couple was noticed together on a shopping trip in California. Eyewitnesses said that they saw them together in a discount store Prada in the city of San Bernardino. According to customers, Adele helped the rapper choose clothes.
She sat and watched him while he chose sweaters, trousers, tried on jackets and coats and asked the staff to help him. She evaluated his choice and said that, in her opinion, it fits perfectly. It looked very cute — she was just waiting for him and seemed like an ordinary girl who is waiting for a guy who chooses clothes. He was shopping for about 45 minutes,
- eyewitnesses told us.
It is not known what exactly the couple was doing in that area. However, insiders suggested that they may have been spending time in the nearby city of Palm Springs over the weekend in honor of US Independence Day.
After her divorce from her husband Simon Konecki, with whom the singer has an eight-year-old son Angelo, Adele has not yet been seen in a new relationship. But insiders say that they are really very close with Skepta and often spend time together.