Kate Middleton went into self-isolation after contact with an infected coronavirus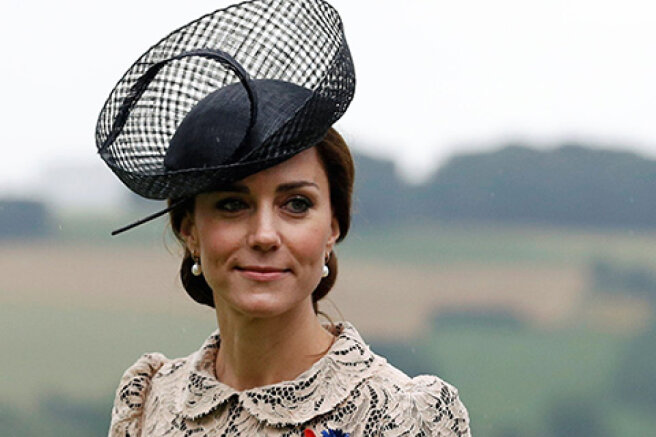 39-year-old Kate Middleton will spend the next 10 days at home. After it turned out that she had been in contact with a person infected with COVID-19, the Duchess was forced to go into self-isolation.
Last week, the Duchess of Cambridge spoke with a man who was subsequently diagnosed with COVID-19. Her Royal Highness is not experiencing any symptoms, but follows all relevant government guidelines and is isolated at home,
- the official statement of Kensington Palace says.
It is not known exactly where Kate Middleton communicated with the infected coronavirus. But last week she had two public appearances: together with her husband Prince William and son Prince George, she attended a football match at the European Football Championship, and also visited the Wimbledon tournament.
Twice a week, Kate Middleton takes a PCR test and last week did it before two official releases. Both times the test results were negative.
The Duchess was also vaccinated against coronavirus infection back in May. She did not suffer from coronavirus, unlike her husband and father-in-law Prince Charles, who were ill last year.
Yesterday, the Duchess, along with Prince William, was supposed to attend a festive event on the occasion of the 73rd anniversary of the National Health Service of Great Britain. However, in light of recent events, the Duke of Cambridge appeared in public without his wife.