Justin Timberlake, boyfriend Sam Asgari and star colleagues supported Britney Spears after her speech in court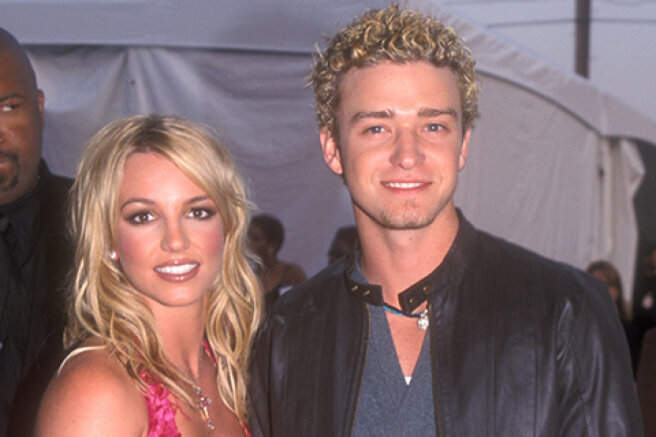 Yesterday, the Los Angeles Supreme Court held a regular hearing in the custody case of 39-year-old Britney Spears. On it, the pop star openly spoke out against her father for the first time. Britney also clarified that guardianship brings her more harm than good, and admitted that she is deeply unhappy because of the current situation. Britney was supported not only by her numerous fans around the world, but also by many star colleagues. Among them was the singer's ex-boyfriend Justin Timberlake.
He left several messages on his Twitter:
After what we all saw today, we must support Britney during this difficult time. Regardless of our past, the bad and the good in it, what is happening to her now is simply wrong. No woman should be restricted in making decisions that concern her own body. No one should ever be held against their will,
Timberlake said.
At the end of his appeal, Justin expressed Britney's support on behalf of himself and his wife Jessica Biel and said that he hopes for a fair court decision on this issue.
Mariah Carey, Sarah Jessica Parker, Khloe Kardashian, Rose McGowan and many other celebrities also sided with Britney.
No one deserves to be treated like this! Stay the queen! You deserve better,
Khloe Kardashian tweeted.
We love you, Britney! Stay strong!Mariah Carey joined in.
Her 27-year-old boyfriend Sam Asgari also expressed support for Britney. He published a photo of himself in the story, in which he poses in a T-shirt with the inscription "Freedom of Britney".
Earlier, the dancer stated his desire to become a young father and start a family with Spears. At the same time, the singer said at a recent meeting that she could not marry Sam and give birth to a child, because she had an intrauterine device installed.
I want to have the opportunity to get married and have children. I have an intrauterine device installed, so I can't get pregnant. They don't want me to have any more children,
- said Britney, who already has two sons with ex-husband Kevin Federline.