Britney Spears spoke out against her father in court in a custody case: "I am not allowed to give birth"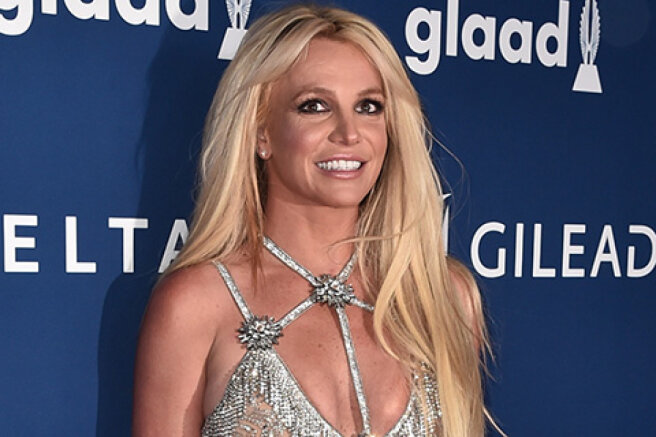 Yesterday, another hearing was held in the Los Angeles Supreme Court in the custody case of 39-year-old Britney Spears. This meeting was very expected and received a great public response, since the singer herself spoke for the first time in open court in this case. The speech of the star lasted almost 30 minutes, and during it Britney made a lot of loud statements.
So Spears admitted that because of guardianship, she could not get married and have more children (she has two sons from her ex-husband Kevin Federline. - Ed.).
I want to have the opportunity to get married and have children. I have an intrauterine device installed, so I can't get pregnant. They don't want me to have any more children. This guardianship does me much more harm than good. I deserve to have a life!
- said the star.
Britney criticized everyone who controlled her, including her father Jamie, who was appointed her guardian in 2008.
For almost five years, Britney has been dating her boyfriend Sam Asgari. He has repeatedly publicly supported her in this battle, accusing her father Jamie of controlling his daughter and getting in their way, preventing them from living a normal life.
Britney also admitted that she lied when she said that she was fine and happy.
I was in a state of shock. I was traumatized. But now I'm telling the truth: I'm unhappy, I can't sleep, I'm depressed and I cry every day. I want a change, I deserve a change.People laughed at me and said, " She's lying, she has everything, she's Britney Spears." But I'm not lying. I just want my life back. It's been 13 years, and that's enough.I would like to file a lawsuit against my family to be honest with you. I also want to be able to share my story with the whole world and tell them what they did to me, instead of keeping it a secret,
"No," she said.
In addition, Britney said that she did not have the right to vote and she was forced to work 10 hours a day seven days a week to see her children and her lover.
The singer asked the judge to cancel her custody. Now the temporary duties of the guardian of the star are performed by her father's assistant Jody Montgomery, and Jamie Spears together with the Bessemer Trust Co. responsible for her finances.
After Spears ' speech, her father's lawyer read out a brief statement on his behalf and said that Jamie was very sorry.
He regrets that his daughter is suffering and is in such great pain. Mr. Spears loves his daughter and misses her very much,
"No," she said.