Billie Eilish accused of racism for making fun of Asian accent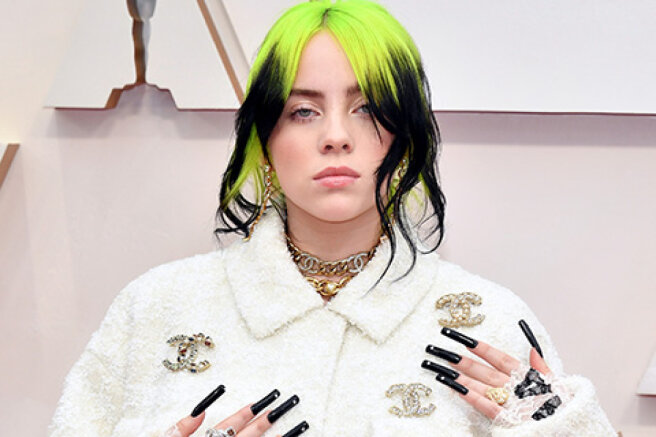 19-year-old popular singer and Grammy Award winner Billie Eilish has come under fire — she was criticized for making fun of an Asian accent on a social network.
In the video, which was posted on the social network TikTok by one user, the star utters the word chink — it is offensive to people of Asian descent. In another video, Ailish deliberately mispronounces the words, imitating an Asian accent, and her brother Finneas tries to imitate the speech of black people. It is not known when these videos were filmed and for what reason.
Fans of the star were shocked by her behavior and began to publicly criticize her.
I can't be a fan of Billie anymore after she made fun of Asians. She's crazy! I liked it so much, I'm very disappointed,
- he wrote.
Others tried to justify her by reminding her that Billy has Tourette's syndrome (a disorder of the central nervous system, accompanied by motor and sound tics. - Ed.). Still others tried to write off the offensive antics of Ailish on her still young age. However, her fans now seem to have noticeably decreased — many of her followers said that they unsubscribe from her in social networks.
Last week, the singer got into another scandal. She shared a series of pictures with her friends and wrote that she loves girls. However, the singer's recognition was questioned by her followers and accused her of queerbating — a special marketing technique aimed at attracting queers and other members of the LGBTQ community by creating romantic or intimate content between same-sex characters. At the same time, this does not imply real involvement in this relationship. Cuming out as a lesbian star has never committed.