Stavros Niarchos ' ex-fiancee model Jessica Hart is expecting her second child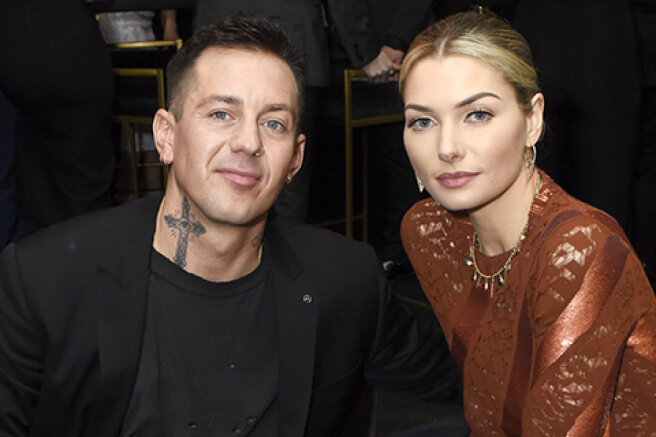 Just six months after giving birth to her first child, 35-year-old Victoria's Secret model Jessica Hart has announced that she is expecting her second child. She announced this on Tuesday in her Instagram.
I just found out that I'm pregnant again, and it's very exciting,
she said in the video.
Jessica clarified that so far she has a very small pregnancy period — six weeks.
Now that we've moved on from the shock of having two children under the age of two, James and I are very happy,
- she shared.
Hart is expecting a baby from her lover, former racing driver James Kirkham, with whom she has been together for about three years. The couple announced their engagement last year.
Before the relationship with Kirkham, the model was engaged to Stavros Niarchos, the current husband of Dasha Zhukova, but they broke off the engagement and broke up.
The baby will be the second for Hart and the third for Kirkham — he has a seven-year-old daughter, Wren, from a previous relationship. Jessica gets along well with her.
The model also revealed that she is a vegan and continues to breastfeed. Now the main thing for her is to make sure that she gets all the necessary vitamins and macronutrients.
I'm sure everything will be fine. I am very excited to start this adventure. And I'm glad they'll have each other. It's going to be a wild "ride"!
she concluded.