Meghan Markle and Prince Harry have released an official statement after the birth of their daughter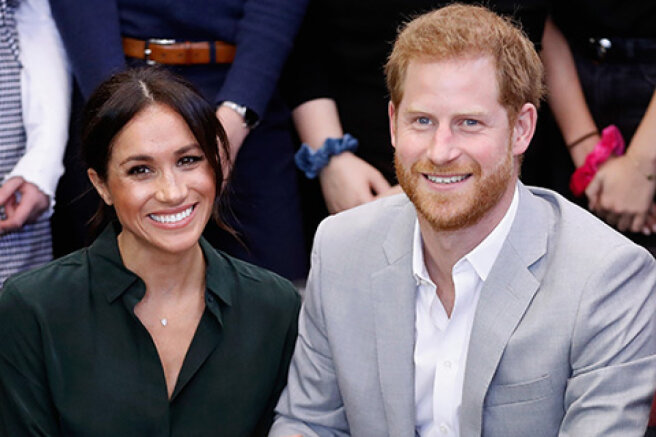 Yesterday it became known about the addition to the family of 39-year-old Meghan Markle and 36-year-old Prince Harry — the couple had a daughter, whom they named Lilibet Diana Mountbatten-Windsor. The news of the baby's birth was confirmed by an official representative of the couple, and then the Dukes of Sussex themselves released an official statement.
On June 4, we were blessed with the birth of our daughter, Lily. It is bigger than we could have imagined, and we are grateful for the love and prayers we have received from all over the world. Thank you for your continued kindness and support at this special time for our family,
- they wrote on the website of their charitable foundation.
The couple's daughter was named after her grandmother Princess Diana and great-grandmother Queen Elizabeth II.
The baby weighing 3 kilograms 200 grams was born in the clinic Santa Barbara Cottage Hospital in California, where childbirth costs about 30 thousand dollars. According to the journalist Omid Scobie, one of the authors of the book "In search of freedom: Harry, Meghan and the creation of the modern royal family", the couple do not plan to share a picture of their daughter in the near future.
Lily is the second child of Meghan and Harry. Their first-born son Archie celebrated his second birthday last month.
It is said that the queen was aware that her grandson would name her daughter after her. The tribute to the queen can be seen as an olive branch from the Dukes of Sussex, after they gave a controversial interview to Oprah Winfrey.
Lilibet is the nickname of Queen Elizabeth II, which was coined by her as a child. Little Elizabeth found it difficult to pronounce her name, so she found a replacement for it.
The daughter of Meghan and Harry became the eighth in line to the British royal throne.