Sophie Turner provoked rumors about her bisexuality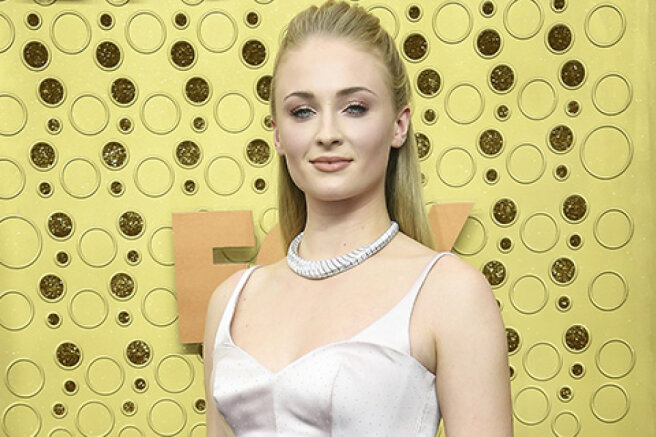 After on Wednesday, the 25-year-old star of the series "Game of Thrones" Sophie Turner in her social networks marked the beginning of Pride Month (a month during which events are held in support of the LGBTQ community), fans suspected her of bisexuality. The reason was the phrase with which the actress accompanied the picture.
Times are mixed, and so am I.,
— she wrote.
Fans of Sophie began to violently discuss her orientation on Twitter. Many of them expressed confidence that in this way she declared her bisexuality.
Sophie Turner is bisexual, and this is another victory for non-heterosexual women! Sophie Turner came out as a bisexual. She's the queen. I'm proud of Sophie for coming out. This may seem silly to some, because orientation doesn't really matter to them. And in this, of course, they are right. But Sophie is one of my biggest idols, and I'm happy that she had the courage to come out, because I know how difficult it can be,
- they write in the network.
Turner had never previously declared her orientation and was not seen in relationships with girls. But once in an interview, she said that gender does not matter to her, the main thing is the soul of a person.
Two years ago, Sophie married musician Joe Jonas, and a year ago they became parents for the first time — the couple had a daughter, Willa.