Kate Middleton and Prince William arrived on a visit to St. Andrews-the city where they first met and fell in love with each other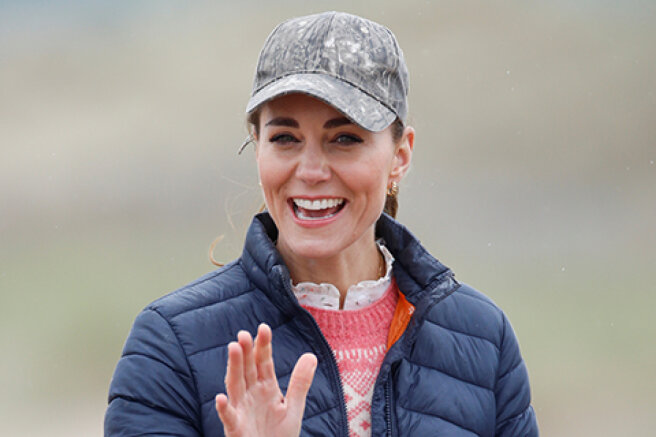 The new day of the royal tour of Scotland brought 39-year-old Kate Middleton and 38-year-old Prince William a lot of bright impressions. In the early hours of the morning, they went to West Sands Beach in St Andrews to try out sailing.
Donning protective helmets, they boarded the land yachts and began to cut across the beach. The game turned out to be a gamble: Kate constantly overtook William, and then he masterfully regained the leading position.
After the competition, Kate and William met with the guys from the Fife Young Carers organization, whose main task is to help young carers maintain their well-being through various outdoor activities.