Limp Bizkit lead singer Fred Durst married for the fourth time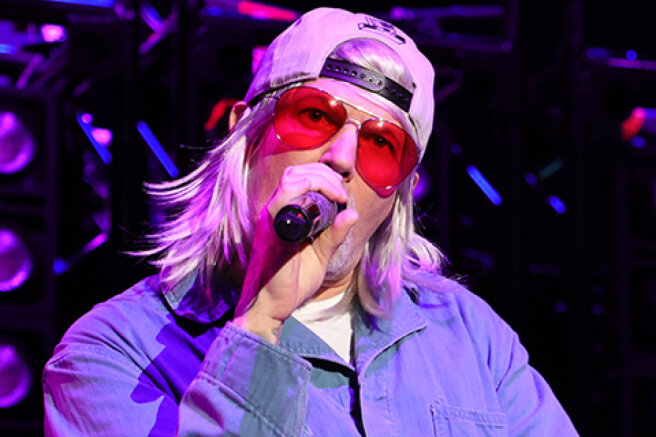 Limp Bizkit lead singer Fred Durst married for the fourth time. This is reported by TMZ, citing documents obtained by journalists.
The ceremony was held in Los Angeles, and a woman named Arles became the wife of the musician. After the wedding, she took the surname Durst. Almost nothing is known about Durst's new wife; according to journalists, she is not connected with show business. When exactly the wedding took place is unknown. Before the wedding, Fred Durst and Arles were in a relationship for several months.
In May, the couple was in the spotlight: during a performance in Pennsylvania, Durst invited his beloved to dance.
In 2019, Fred Durst divorced his wife, Ukrainian makeup artist Ksenia Berezyaeva, with whom he had been together for seven years. The reason for the couple's divorce remains unknown.
The musician first married in 1990 to Rachel Tergesen. Their marriage ended in scandal: the wife found herself a lover, with whom Durst had a fight, after which he went to prison for three years. The second wife of the artist was the Russian woman Esther Nazarova. The couple got married in Las Vegas, but their union lasted only a few months.
The musician has two children: daughter Adrian from his first marriage and son Dallas from actress Jennifer Thayer, to whom he was not officially married.