Off-duty: Claire Danes on the beach in Malibu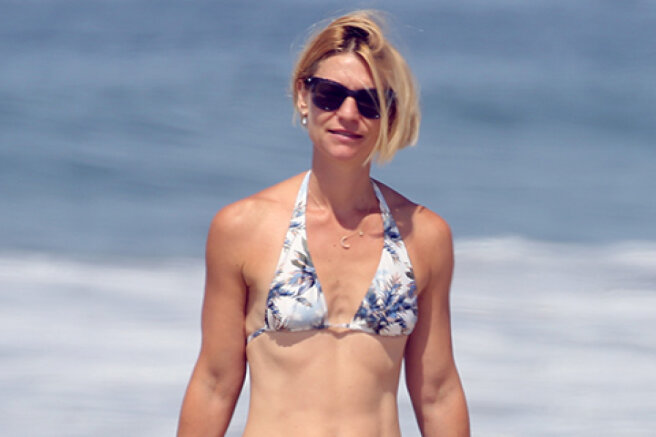 Hollywood actress Claire Danes spent time on the beach in Malibu, where she was photographed by the paparazzi. It is not known whether her husband Hugh Dancy and children, 12-year-old Cyrus and three-year-old Rowan, made up the star company, but they did not get into the lenses of photographers.
In California, the actress, who lives in New York, is at work: together with Jesse Eisenberg, she starred in the mini-series Fleishman Is In Trouble - about a divorced couple, online dating and life with children in a big city. Claire found time to relax by the ocean just in between filming.
The Homeland star recently released another critically acclaimed series, Essex Serpent, based on the novel of the same name by Sarah Perry.