Jennifer Lopez and Ben Affleck's wedding details revealed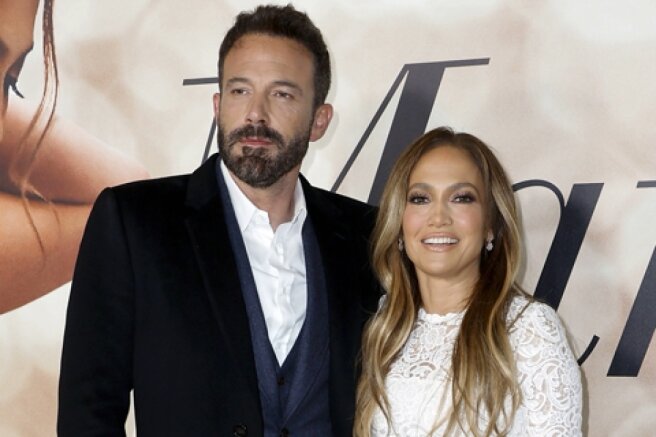 Page Six, citing verified sources, reported that Ben Affleck and Jennifer Lopez are planning to arrange a large-scale celebration on the occasion of their wedding. To that end, they approached renowned luxury event organizer Colin Cowie.
Cowie has hosted lavish extravagant parties for top stars including Oprah Winfrey, Kim Kardashian, Nicole Kidman and more. His team promises to his clients to organize "a royal wedding of epic proportions" or "a refined and sophisticated, tasteful backyard wedding" at their request. The cost of services in this case can range from 25 thousand to 25 million dollars.
One of the insiders confirmed that the venue for the celebration will be Affleck's mansion in Riseborough (Georgia). The area of ​​the estate is about 352 thousand square meters. Another source previously revealed that the wedding is scheduled to span several days and will include a party on picturesque St. Simons Island, known for its beaches and health resorts.
It is already known that the guest list includes Ben's younger brother Casey Affleck, his friend and colleague Matt Damon, comedian Jimmy Kimmel and actress Drea De Matteo, who starred with Jennifer Lopez in the series "Shades of Blue".
Recall that in mid-July, Affleck and Lopez have already played a small wedding in Las Vegas. Since the celebrity romance has a long history, the whole world was watching it. Ben and Jennifer met in 2001 and soon began dating. They even managed to get engaged, but the wedding was subsequently canceled, and soon the stars completely parted. Subsequently, Affleck spent 13 years married to Jennifer Garner, from whom he had two daughters and a son, and Lopez was married to Marc Anthony, they have two children in common.
17 years after the cancellation of the engagement, Lopez and Affleck resumed their relationship, and in the spring of 2022, Ben proposed again to his beloved.