Elon Musk filed a counterclaim against Twitter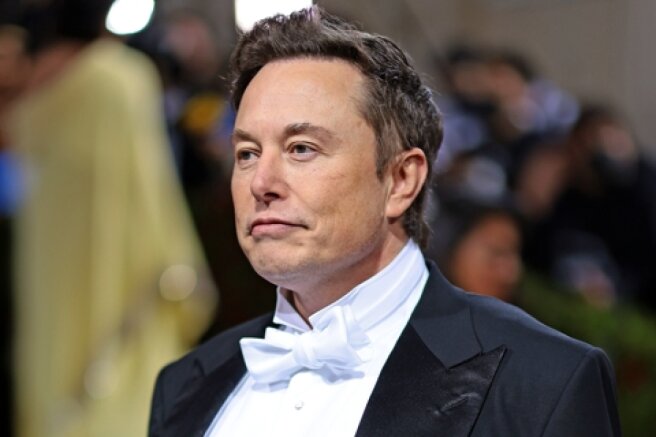 Elon Musk has filed a counterclaim against Twitter, according to The Guardian. The entrepreneur did so just hours after a lawsuit was scheduled to determine if he can back out of a deal to buy the social network.
CNBC writes that Musk asked the court to keep the details of the 164-page lawsuit under wraps.
Recall that in April, the billionaire agreed to buy Twitter for $44 billion. He announced his intention to reveal the untapped potential of the platform and return freedom of speech to it. However, later, in May, the businessman suspended the deal, deciding to wait for the results of a check on the number of fake accounts on the social network.
In July, Musk refused to buy the service altogether, citing "a material breach of numerous provisions of the agreement." Then the management of Twitter filed a lawsuit against the billionaire in order to complete the deal. The agreement stipulated that if the deal was not closed by October 24, 2022 due to the fault of Elon Musk, he would have to pay Twitter a penalty in the amount of one billion dollars.