Will Smith posted a video of apology for the scandalous incident at the Oscars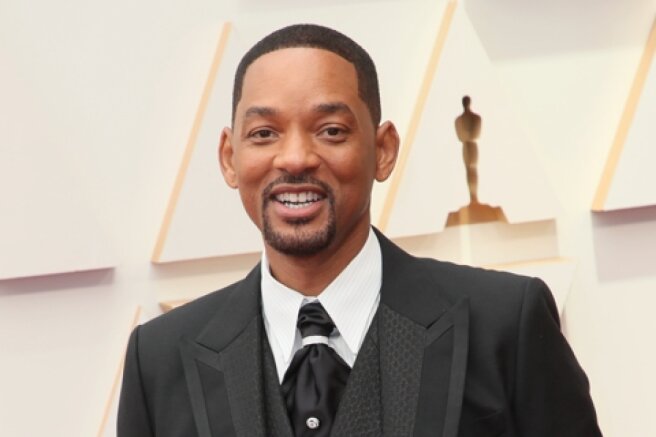 Will Smith posted a video on his official YouTube channel in which he again apologized to Chris Rock for the scandalous slapping incident at the 94th Academy Awards.
According to Smith, he addressed the comedian personally, but he has not yet expressed a willingness to talk about what happened.
So I want to tell you, Chris, that I apologize to you. My behavior was unacceptable. I am open to dialogue at any time when you want to talk. I want to apologize to Chris' mom. I saw her interview and it made me realize how many people I hurt with my act. So I want to apologize to Chris' mother and his family, especially Tony Rock. He is my friend, we had a great relationship, but this probably will not return.
In addition, Will once again apologized to all the Oscar nominees, whose finest hour he "stole", and to his wife Jada Pinkett Smith for bringing criticism to her as well. The actor emphasized that Jada did not ask to intercede for her, that he acted on the basis of his own life experience.
I've spent the last three months replaying in my head and realizing that moment. <...> I can tell you that there is not a single particle left in me that would think that my behavior was correct, that this is how you should react when you feel offended.
The actor added that he was "remorseful" and that he "hates letting people down."
I try to repent without being ashamed of myself. I am human and I made a mistake. I'm trying not to think of myself as a piece of shit.
Recall that at the Oscars ceremony, which took place in March, the host of the event, Chris Rock, compared Jada Pinkett Smith, suffering from alopecia, with the heroine of the film "GI Jane". Not appreciating the joke, Will Smith climbed onto the stage and punched the comedian in the face.
The actor later apologized for his behavior, but this did not save him from the consequences. Due to the incident, the American Film Academy banned Will Smith from their events for 10 years, and Netflix and Sony suspended the filming of films with the actor.