Daily Mail: Jason Momoa rekindled relationship with Eiza Gonzalez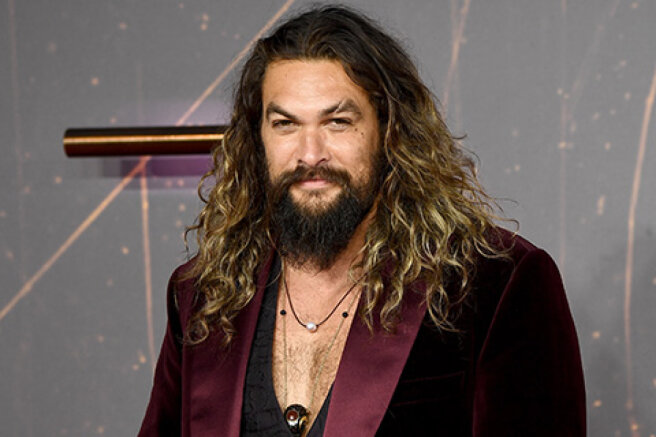 Jason Momoa sparked rumors of rekindling a relationship with actress Eiza Gonzalez. This is reported by the Daily Mail: the journalists managed to photograph the couple while riding a Harley Davidson motorcycle.
Earlier, insiders reported that after a short romance, celebrities decided to leave. The reason for this, according to a source close to the couple, was that they are "too different people."
They love each other very much because they dated in secret for a while before it became public knowledge. They are at different stages of life, — said in the message of insiders.
The romance between Jason Momoa and Eiza Gonzalez became known in May of this year, shortly after the news about the breakup of the Aquaman star with Lisa Bonet appeared on the network. Momoa and Bonet have been together for 16 years and have two children. Later there were rumors about their reunion, but Momoa denied them and stated that they are not together, but at the same time "remain a family."
This week, Jason Momoa got into an unpleasant situation: a motorcyclist flew into his car while driving along the highway, who lost control. The actor himself was not injured, the culprit of the accident was taken to the hospital with injuries.