Meghan Markle responded to the lawsuit of her half-sister, who accused her of lying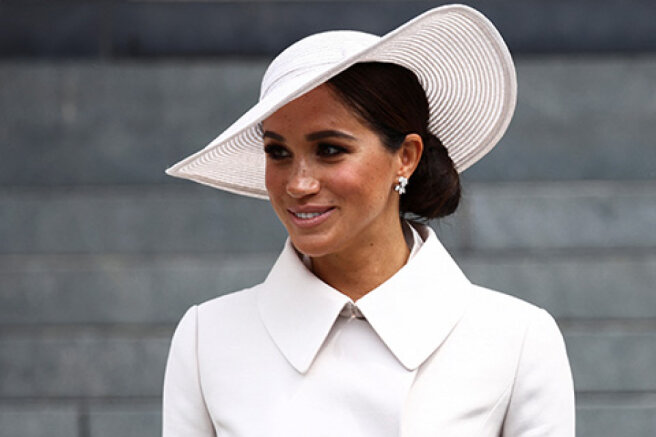 Representatives of Meghan Markle responded to the lawsuit of her half-sister Samantha Grant: in March, she filed a lawsuit against her, accusing her of lying. So, in a scandalous interview with Oprah Winfrey, Meghan Markle said that she is the only child in the family. Meghan Markle denies these allegations.
It is difficult to imagine more subjective feelings than feelings from childhood, - said the representatives of the Duchess of Sussex. In addition, the statement claims that Samantha "completely ignores the context" in which Markle says that she was the only child in the family. The plaintiff in his application completely ignores the context in which Megan spoke about her father and that she grew up as an only child. She never denied the objective fact that she had genetic brothers and sisters.
Rather, it was a textbook example of a subjective statement about how a person relates to his childhood.
In addition, Markle's lawyers responded to other allegations: she allegedly took part in the creation of Omid Scobie's book "In Search of Freedom", which tells about the British royal family. This Megan also denies. She did not write this book or make any claims. Earlier, the media published excerpts from a new book by British writer Tom Bauer called "Revenge: Meghan, Harry and the War Between the Windsors", in which he spoke about Meghan Markle. According to the author, others considered the duchess "explosive and unpredictable." In his book, he mentioned the conflict between Markle and Kate Middleton before the wedding of the Dukes of Sussex, as well as Meghan's tense relationship with Prince Harry's friends.