Angelina Jolie wins court case against Brad Pitt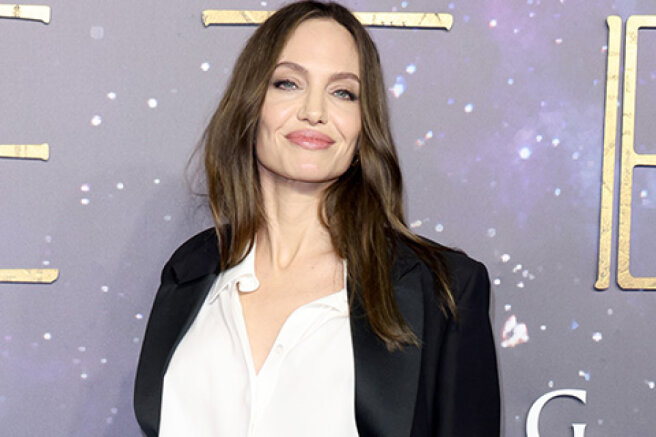 Angelina Jolie defeated Brad Pitt in court over their shared French winery Chateau Miraval. Page Six reports.
So, in February, it became known that Pitt accused Jolie of selling a share of their wine-making business to a Russian businessman and owner of a large producer of alcoholic beverages SPI Group, Yuri Shefler. Pitt sued the actress to void the deal. During the last meeting, Jolie's representatives demanded that Brad Pitt provide the court with documents that would prove the illegality of the sale of her half of the winery.
The Los Angeles court ruled in favor of Jolie.
According to a Page Six source, Pitt was offended by Jolie.
Any reasonable person would be happy if the SPI Group became his business partner. They have first-class marketing and distribution. He just can't see beyond his hatred for Jolie.
Pitt and Jolie bought the Chateau Miraval vineyard estate in 2008.
As Pitt's representatives noted, Miraval became the actor's real passion and turned into a "multi-million dollar business" thanks to his efforts. At the same time, Jolie did nothing for the success of the project. In addition, Pitt said that he and Jolie had an agreement not to sell their shares in the business without the consent of each other, but Angelina violated this agreement.
Brad Pitt and Angelina Jolie broke up in 2016, but officially divorced only in 2019.