"It's a shame, colleagues": Regina Todorenko denied the news about her childbirth and criticized the media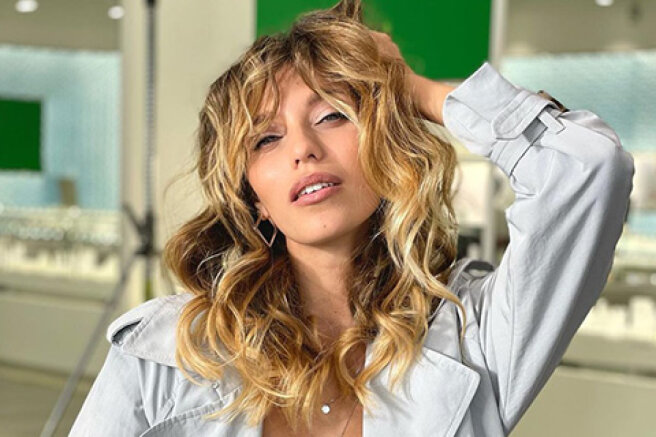 Today, many Russian media outlets have released the news that Regina Todorenko and Vlad Topalov have become parents for the second time. Journalists learned about the birth of the TV presenter and singer's daughter (presumably in Bali) from a "source from the couple's entourage." However, as it soon turned out, the press was in a hurry: Regina published a story where it is clear that she is pregnant, and reproached journalists for publishing unverified information.
I'm ashamed of you, colleagues, I'm ashamed. It's hard to call even colleagues after such nonsense. And you still believe the media?
— says Todorenko in the video.
After that she wrote:
You work in the information agenda! If such unprofessionalism is happening at a trifling celebrity level, where everyone knows each other, where the reliability of information can be confirmed by a PR agent on a call, what can we say about global news?
Then Regina published a poster of the American TV series "News Service" with the caption:
For viewing to all the guys who want to connect their lives with journalism and learn how to be environmentally friendly and transparent in the news, as well as collecting reliable information.
The second pregnancy of the TV presenter became apparent in March, when she appeared in a tight-fitting dress on the set of the show "Mask". At that time, fans already suspected that the celebrity was expecting a baby. Todorenko and Topalov did not announce the sex of the unborn child. They have a three-year-old son, Michael, growing up.
*Instagram (owned by Meta, a recognized extremist organization in the Russian Federation)