Billie Eilish revealed that she used a double at the Coachella Festival: "Everyone thought it was me"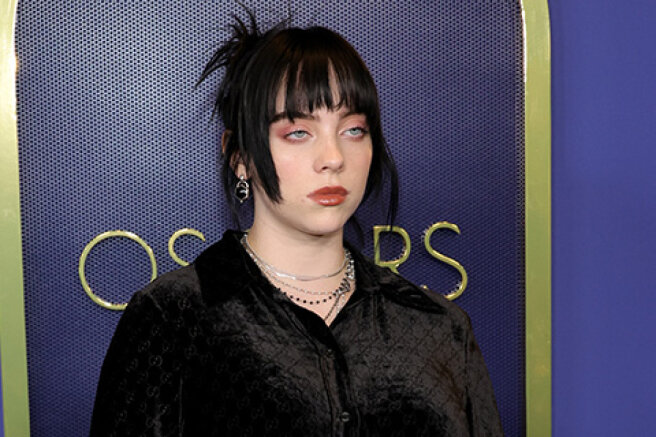 Singer Billie Eilish said in an interview with Apple Music 1 that she used a double at the Coachella festival. The event at which Eilish was the headliner took place in April. The singer said that she dressed one of her dancers in her own clothes. At the beginning of the Coachella festival, I had an understudy, one of my dancers on the show. I dressed her up in my clothes, which I had previously worn on stage. We had a black wig, mask and sunglasses, and she put on my shoes and my socks.
As Eilish noted, the fans didn't notice anything. Everyone thought it was me. And no one guessed that it wasn't me, no one knew about it,
— she said.
This prank helped her to free herself from the "need to be Billy Irish" for a few minutes. Earlier, Billie Eilish spoke in an interview with The Sunday Times about the rejection of her body and complained about harassment from fans because of her appearance. The girl admitted that she feels unattractive, dressing in baggy clothes, because she is judged for being "not feminine enough." But if the singer chooses more sexy outfits, she is still criticized.
Billie Eilish also admitted that she is often hurt by people's reactions: for example, that people laugh at her because of the manifestations of Tourette's syndrome, which the singer was diagnosed with at the age of 11.