Entertainment tonight: Kendall Jenner and Devin Booker Split after Two Years of Relationship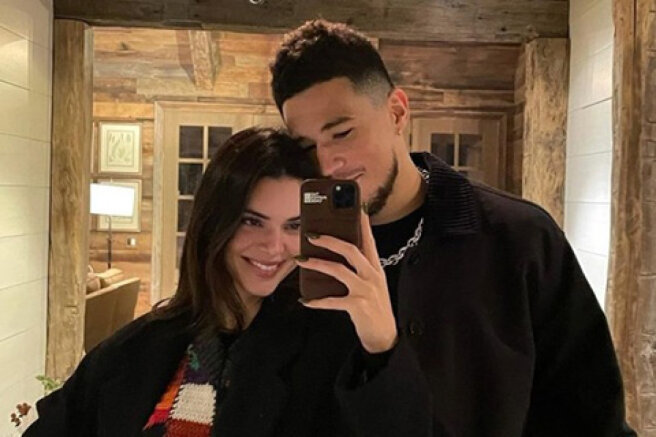 Entertainment tonight, citing insiders, reports that Kendall Jenner broke up with her boyfriend, basketball player Devin Booker after two years of relationship.
According to a source, the couple "discussed their future and it turned out that they see it differently." Kendall feels that they are going different ways," the source says.
They decided to break up shortly after Kourtney Kardashian's wedding in Italy, where, according to sources, they "had a great time." After returning, they felt that they were not on the same wavelength, and realized that they had very different lifestyles," an insider told eNews.
The initiative, according to an insider, came from Kendall. The source added that the couple continues to communicate, but in a friendly way, and did not rule out a possible reunion.
Rumors about the couple's separation appeared on the web a week ago: Kendall's fans noticed that Devin Booker deleted photos of them together from Instagram*, and his brother unsubscribed from Jenner. In addition, the couple did not congratulate each other on the second anniversary of their relationship, which led fans to think about problems in the relationship.
Kendall Jenner and Devin Booker were first spotted together in April 2020, and a few months later they confirmed their relationship.
Over the past few years, this is not Kendall Jenner's first romance with a basketball player: she previously dated NBA players Blake Griffin and Ben Simmons.
*Instagram belongs to Meta, a recognized extremist organization in the Russian Federation