Singer Pierre Narcisse has died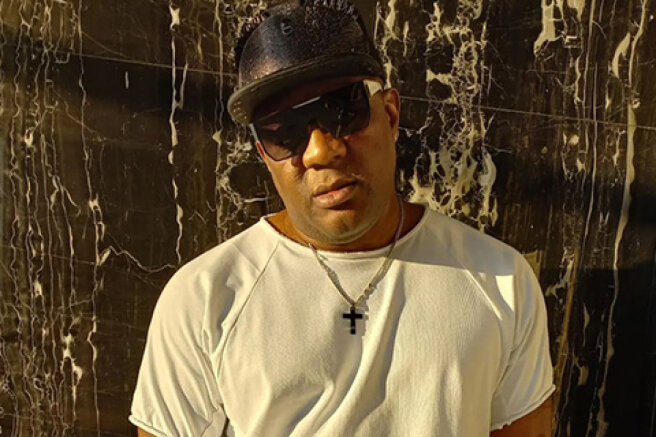 Pierre Narcisse, a Russian musician of Cameroonian origin, has died. He was 45 years old. The causes of the singer's death are not specified.
Pierre Narcisse's death was announced by his relatives.
Thank you for spending time together on this earth. Pierre, Narcissus, Lorenzo, Pa... you will always be in our hearts and prayers. Thank you for your beautiful daughter. I hand you over to your father Almighty with kindness, peace and love,
— his ex-wife Valeria Kalacheva wrote on Instagram*.
Thank you Dad for everything. This is the kind of person I will set as an example all my life, the person I will honor, this is the person who put me on my feet, gave me a foundation in this life and installations, I am really grateful to him.
Dad is an example for me. I am very sorry that he will not be with me… but I hope that everything will be fine for him in paradise and in the next lives. I let him go with a clear conscience, with a pure heart, with a pure soul. I am calm for him. I believe that life does not just send people into our lives, it is not just that everyone converges, that people find each other, each person contributes to the life of another. It's a pity that I spent so little time with him,
— the singer's daughter Karolina Kristel wrote on her page.
Pierre Narcisse is especially famous for the second season of the music competition "Factory of Stars". On the show, he performed the hit "Chocolate Bunny", which quickly became very popular.
The news is being updated
*Instagram belongs to Meta, a recognized extremist organization in the Russian Federation