Hailey Bieber was sued over the name of her cosmetics brand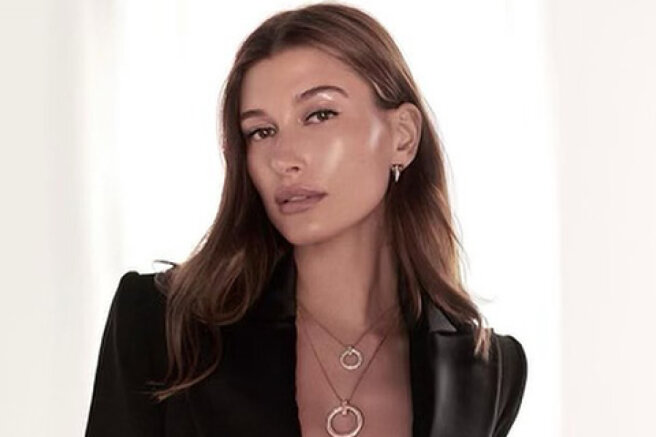 Hailey Bieber, who recently introduced her cosmetics brand Rhode, was accused of plagiarism. This is reported by TMZ.
The model was sued by designers Phoebe Vickers and Purna Hatau, owners of the clothing brand Rhode NYC, which was founded back in 2014. According to the owners of the brand, the opening of the Hailey Bieber cosmetics company with the same name may affect the affairs of their business. They noted that the problems have already begun — so, in social networks, users began to mark Haley's brand instead of their company.
The owners of Rhode NYC have appealed to the court to ban Bieber from using this name to avoid misunderstandings. We're still a young and growing company, we can't compete with a celebrity," Vickers and Hatau commented to Page Six reporters.
We don't want to sue Hayley, we want to congratulate her on the launch of the brand. As colleagues, women entrepreneurs, we wish her success. But Haley could have chosen any name for her company, and we only have the brand that we built. Vickers and Hatau noted that in 2018, representatives of Bieber tried to buy the name, but were refused.
Representatives of Bieber have already commented on the situation to journalists and stated that the registration of the same name is legal: Haley's brand is registered as a cosmetics company, while Rhode NYC is registered as a clothing manufacturer. In addition, Rhode is Hailey Bieber's middle name.