Former French President Francois Hollande got married for the first time at the age of 67. His wife is 17 years younger than him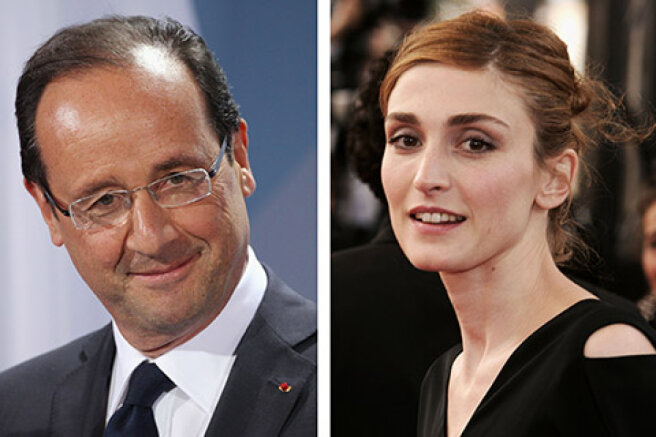 67-year-old former French President Francois Hollande married for the first time — to actress Julie Gayet, who is 17 years younger than him. This is reported by Le Figaro.
The wedding took place on Saturday in the city of Tulle in the south-west of France, only the closest ones were present at the closed ceremony. The marriage was concluded by Correze Bernard Combe, who replaced Hollande himself as mayor of the city of Tulle.
The affair between Francois Hollande and Julie Gayet became known in 2014: at that time, the ex-president was in a relationship with journalist Valerie Trierweiler. Hollande's betrayal was reported by the tabloid Closer, which published joint photos of the couple.  Their secret relationship caused a big scandal, after which Hollande declared that he would remain a bachelor and never marry.
According to rumors, Gaye insisted on marriage: in 2014, information even appeared in the media about their upcoming wedding, which never took place.
Francois Hollande has four children with his former lover, the French politician Segolene Royal. In 2007, the couple broke up. Julie Gayet also has two children from a previous marriage with film director Santiago Amigorena.
Francois Hollande served as President of France from 2012 to 2017, he was replaced by Emmanuel Macron.