Kim Cattrall attended the premiere of the series Queer As Folk and showed herself in a swimsuit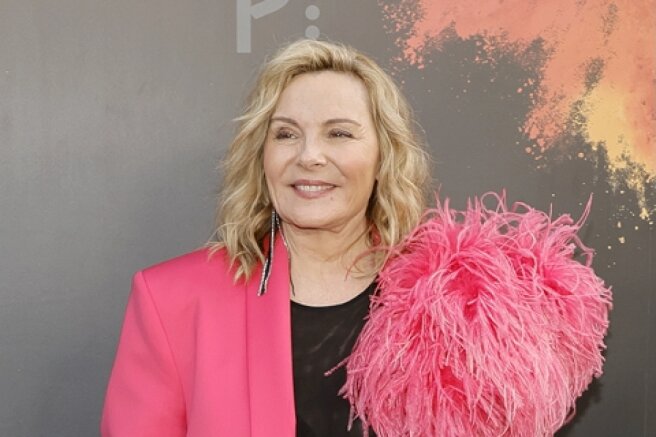 The star of "Sex and the City" Kim Cattrall has recently been actively promoting her new project — the actress played one of the roles in the relaunch of the popular LGBT series of the noughties Queer As Folk ("Close friends").
Rebut will be released on June 9 on the streaming service Peacock. The other day, the actress attended its premiere in Los Angeles.
Kim is doing everything possible to attract attention to the series, using her social networks for this. She recently posted a photo of herself in a swimsuit on Instagram, mentioning the series in her caption and noting the account of its director and screenwriter Stephen Dunn. Cattrall's subscribers were not angry at such a trick and showered the actress with compliments.
Recently, Sarah Jessica Parker talked about why Kim was not invited to star in the sequel to "Sex and the City."
* Instagram belongs to Meta, a recognized extremist organization in the Russian Federation