Cannes 2022: Julia Roberts, Anne Hathaway and others at the premiere of the film "Armageddon Time"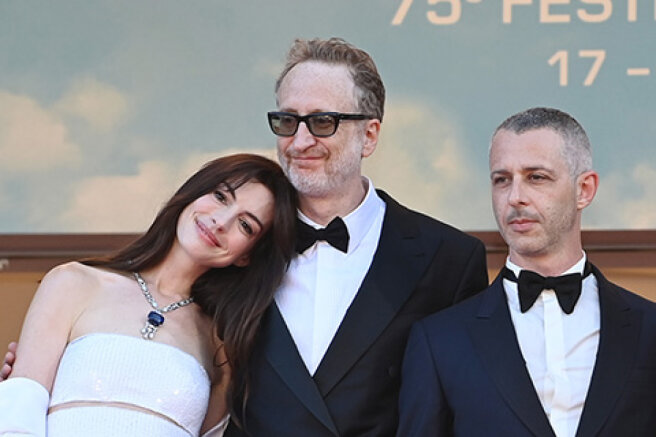 The premiere of James Gray's film "Armageddon Time", starring Anne Hathaway and Anthony Hopkins, took place in Cannes. Julia Roberts, Aishwarya Rai, Alessandra Ambrosio, Rebecca Hall and others took to the red carpet.
The film "Time of Armageddon" was shot based on the personal memories of director James Gray about the time when he studied at school with the future US President Donald Trump, and Donald's father, Fred Trump, was the headmaster at that time.
Earlier in Cannes, the premieres of the film "Top Gun: Maverick", which was presented by Tom Cruise and Jennifer Connelly, and the new film by Russian director Kirill Serebrennikov "Tchaikovsky's Wife" were held. Serebrennikov's film was met with applause at the film festival, but many criticized the picture in the reviews.