Camila Morrone publicly supported her lover Leonardo DiCaprio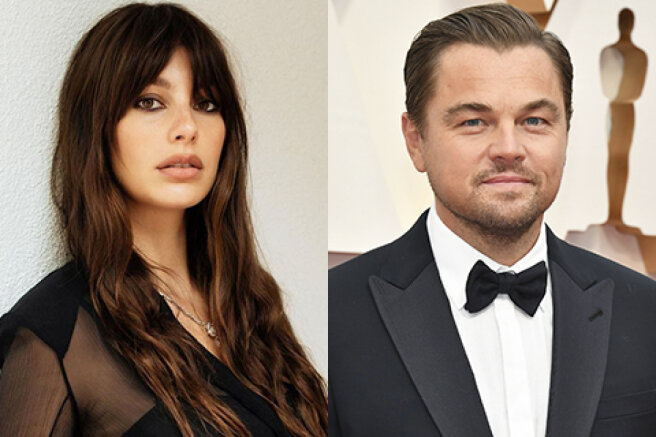 46-year-old Leonardo DiCaprio and 23-year-old Camila Morrone have been together for more than three years, but still prefer not to advertise their romance in the press. They refrain from commenting on this issue in a conversation with journalists, do not publish joint pictures in social networks and do not go out as a couple.
However, recently, the model and aspiring actress herself threw fans a rare reason for discussion. Camila reposted in her stories a new post by Leonardo, in which he shared the first frame from the film "The Killers of the Flower Moon" by Martin Scorsese, where he played one of the main roles. Morrone left this news without a comment, but fans immediately regarded her gesture as an act of touching support for her beloved.
About a month ago, the paparazzi noticed Leonardo DiCaprio and Camila Morrone together for the first time in a long time. They traditionally spent time on the beach in Malibu with a large group of friends. With her appearance in public, the model dispelled pregnancy rumors that had been going around for several months before.
People from the close circle of the star couple claim that they are not yet ready to take their relationship to a new level. At the same time, insiders call the relationship between Camila and Leonardo very tender and tender: according to them, Morrone is exactly the girl that DiCaprio dreamed of for so long.
They love each other very much. Camila is the girl of his dreams. She's young, sweet, simple, and gets along just as well with his family as he does with hers. They've known each other forever, and it works,
- share the details of the relationship of the stars of their friends.