Come to an agreement: Princes Harry and William have agreed to honor the memory of their mother Princess Diana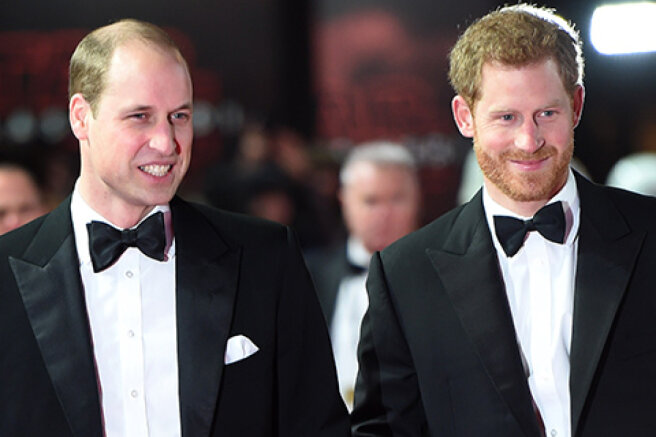 Despite all the difficulties in the relationship, Princes William and Harry were able to put all the grievances behind them to honor the memory of their late mother, Princess Diana. The Dukes of Cambridge and Sussex have given their consent for their mother's wedding dress to be put on public display for the first time in 25 years.
With the consent of 38-year-old William and 36-year-old Harry, the iconic royal wedding dress will be part of the Historic Royal Palaces temporary exhibition at Kensington Palace.
Diana's wedding dress made of silk taffeta with puffy sleeves, bows and lace flounces and a 7.6-meter-long train inlaid with sequins will be the main attraction at the exhibition. It will open in the orangery of the Princess's former London home on 3 June and run until January 2022.
The dress, which last year was valued at 151,000 pounds ($210,000), was created by designers David and Elizabeth Emanuel. Last year, David Emanuel shared his memories of working with Princess Diana.
This was a beautiful woman, not only on the outside, but also on the inside. It's not just about dress, looks, or fashion. She was really very nice,
- he said.
David also revealed that he had hired a jeweler to sew a tiny gold horseshoe on the dress for good luck, which surprised Diana.
We only told her that on our wedding day. She didn't know about the horseshoe for good luck and was very touched,
he remembered.
It is thanks to their mother that Princes William and Harry will soon try to mend their relationship again. On July 1, the Duke of Sussex is expected to fly back to the UK to attend the unveiling of the Princess Diana sculpture at Kensington Palace, where he will once again meet with his brother and other family members.