As friends: Jennifer Lopez and Alex Rodriguez went out for dinner together after breaking up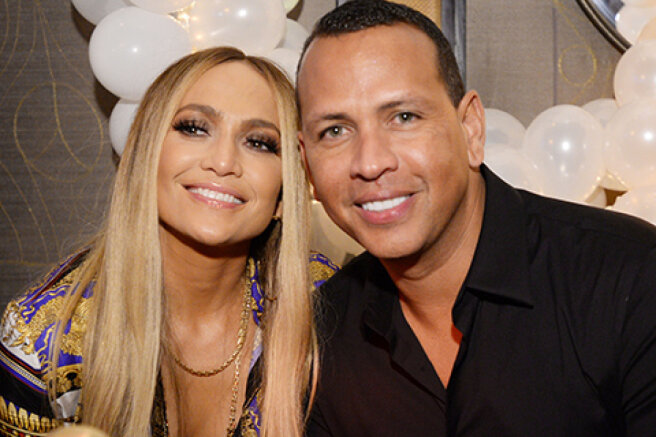 After recently announcing their split, Jennifer Lopez, 51, and Alex Rodriguez, 45, said they remain friends. And they seem to have kept their words.
According to the publication ET, on Friday, the former lovers were seen together at the Bel Air hotel in Los Angeles, where they arrived for dinner. This place is especially memorable for the singer and baseball player — it was here that their first date took place in 2017.
According to the insider, Lopez and Rodriguez arrived and left separately for the meeting.
Dinner didn't feel like a romantic encounter,
he added.
Despite the fact that, according to rumors, the reason for the separation of the couple was the distrust on the part of Lopez to her lover, the relationship between them, apparently, really remained good. Recently, Lopez congratulated Ella, the youngest daughter of her former fiance, on her 13th birthday. During the couple's romance, their children from previous marriages became very close and friendly, and the separation of Jennifer and Alex was a big blow for them.
Lopez herself is now focused on work — the star continues shooting in a new film and is working on other projects. To cope with personal experiences, she is helped by her ex-husband Mark Anthony, with whom they raise two children together. According to sources, Lopez is good friends with her ex-husband and he is always ready to help her.